Alongside our hire team we have a dedicated repair center in house where our specialist electronics engineers can repair your equipment quickly and at competitive prices. We specialise in pro audio, lighting and DJ repairs and we source parts directly from the manufacturer to ensure a reliable repair. These parts are also made available to purchase from our retail store. All of the parts are categorised by model and type to help you find the part you need quickly and reliably.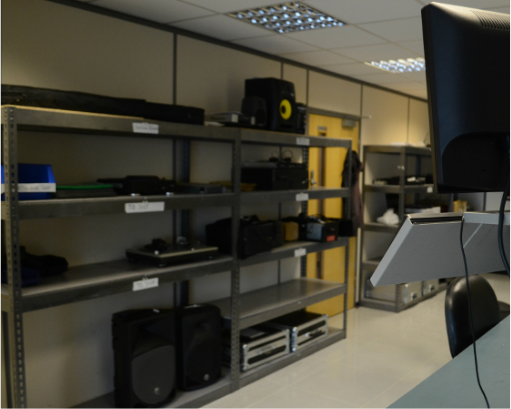 Our bespoke online repair booking and tracking service makes the process simple and enjoyable for our customers, and provides businesses the possibility of batch bookings and automation through API, which makes this a favourable option for audio companies looking for a new external service centre for their repairs.
We also provide specialist permanent install solutions for your venue. Our engineers are available to visit the site and aid in the process from planning through to the opening night. We make the process quick and simple by sourcing all parts and by liaising with your builders to install the equipment without holding up other contractors.
We can provide full AV solutions from sports bars to conference rooms and all installs are completed to an exceptional standard with a bespoke AV system for your venue.
Contact us today and our team will be happy to help you.
Check out our latest articles here.