We are recruiting an Audio Electronics Technician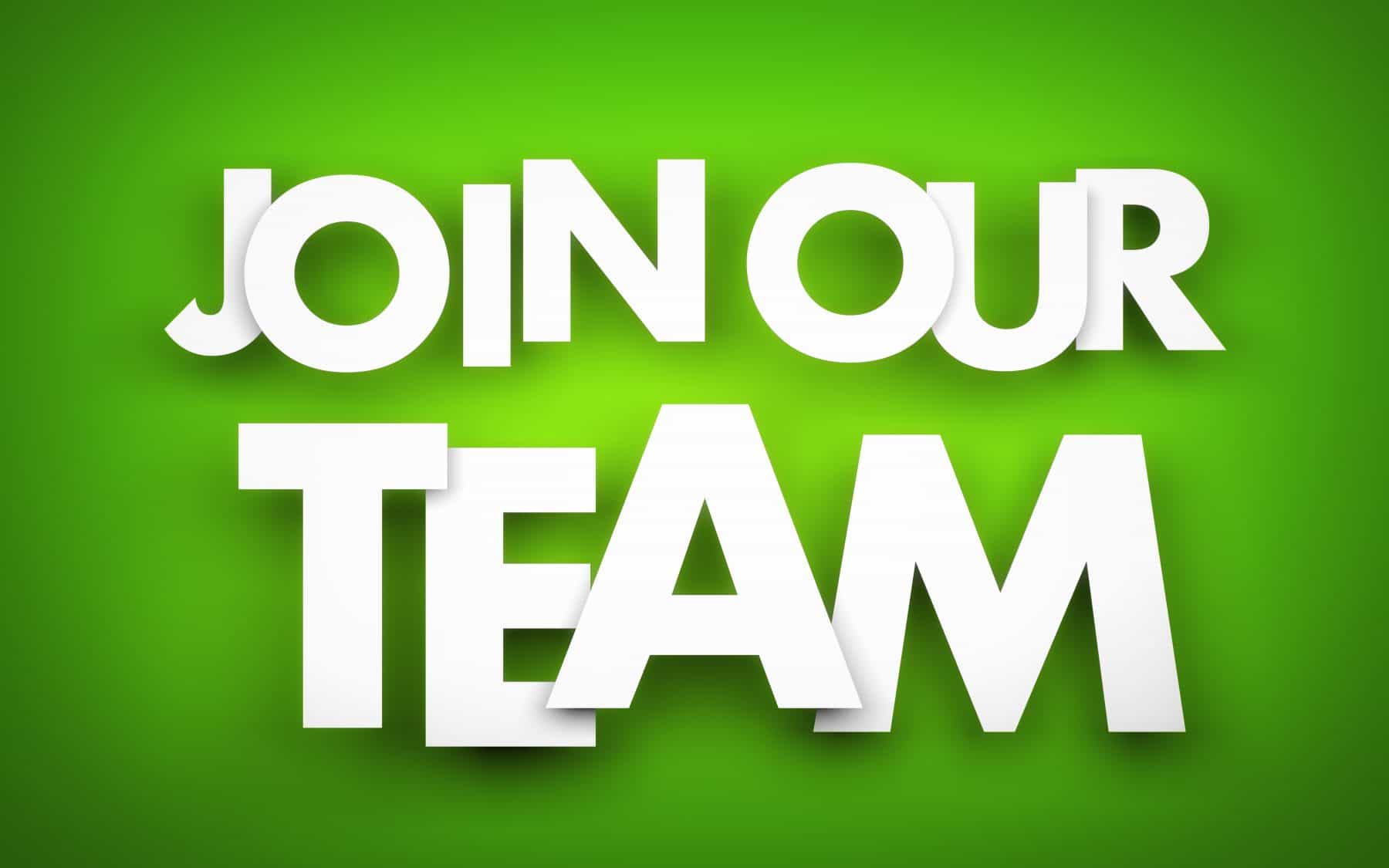 We are currently looking to recruit an Audio Electronics Technician either full time or part-time.
This position involves carrying out repairs to audio electronics equipment, predominantly DJ, studio, live sound, and lighting equipment. The candidate will need the ability to work in accordance with test procedures and schematic drawings and provide a detailed diagnostic to quote the customer for the repair within time restraints.

Other duties will include liaising with customers via phone, email and in-store enquiries, keeping tickets up to date with notes and sourcing parts in order to complete repairs. Candidates will ideally be qualified or studying to at least HNC or equivalent in electronics engineering.

In addition, you will undertake work in other areas of the department. You will be expected to demonstrate initiative and possess excellent electronic and fault finding knowledge together with communication, organisational and IT skills. The abilities to work proactively as an individual, effectively as part of a team and to communicate with a range of people from a variety of backgrounds is essential.

There is an element of field service work within this position so a flexible nature and willingness to occasionally work anti-social hours will be required.

A keen interest and or experience in live sound, DJ, music production and or event production is advantageous.

Skills and responsibilities include:
Performing repairs on DJ, studio, live sound and lighting equipment

Diagnose and repair units down to component level

Reading schematic diagrams

Soldering and reworking components (SMD and thru-hole)

Using problem-solving skills to find a logical approach to testing and fault finding.

Reverse engineering
Candidate Criteria:
HND /HNC or degree in Electronic Engineering

Ability to Fault Find / Reverse Engineer

Good hand soldering skills

Ability to repair to component level

Experience using measurement tools such as multimeter's and oscilloscopes
Please apply for the application by filling in the form at link below please also send your latest CV with the application.

http://bit.do/audio-electronics-technician