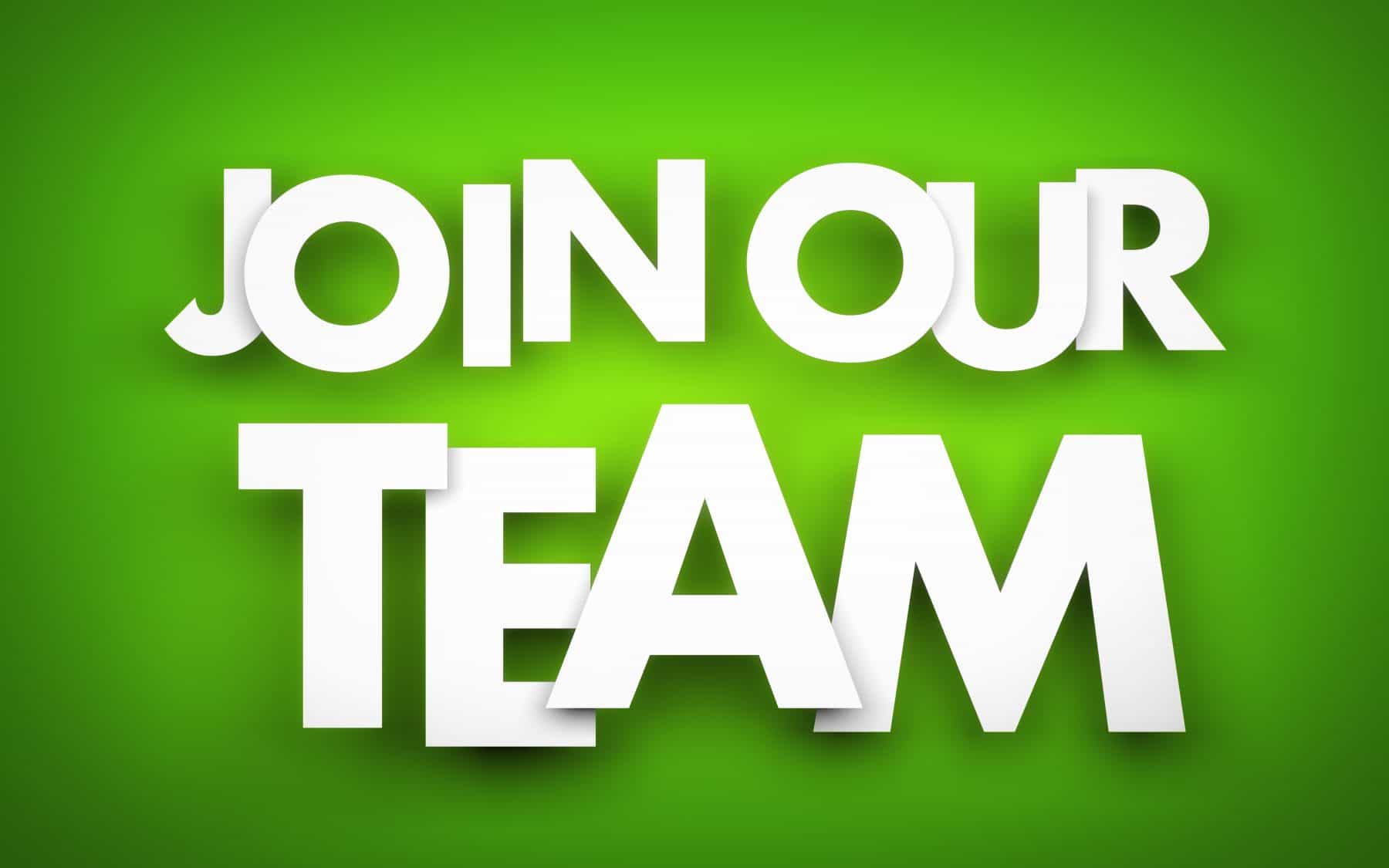 SBS Audio Visual is currently seeking to recruit a Technical Production Manager who will be responsible for the successful execution of production services.
This will include the management of production personnel, scheduling, and management of logistics to ensure the relevant equipment, staff and resources are allocated to meet the clients production requirements.
The Production Manager will possess the skills and experience in order to oversee all aspects of production, including audio, video, lighting, staging, rigging and crew scheduling. The successful candidate must be proficient in a wide range of technologies related to professional audio and visual event production sector.
The Production Manager will have strong leadership and interpersonal skills, will be self-motivated with a personable approach to both staff and clients.
They must be capable of managing multiple projects under tight deadlines and will possess excellent written and verbal skills. A team player with excellent customer service, problem-solving and troubleshooting skills. Attention to detail is imperative and an enthusiasm for the music, production and live events is essential.
You must be a self-starter capable of working independently with very little supervision. Due to the nature of the event sector, flexible working hours including weekends, public holidays and evenings will be required, although standard working hours will be 9.30am to 5.30am Monday to Friday. Flexible working hours is also considered.
This position will also have the responsibility and authority to provide input on employee hiring, development, discipline, and performance management, within SBS Audio Visual guidelines, policies and procedures.
Leadership & supervisory responsibilities include:
Overall leadership of field production services, equipment, personnel, processes, best practices, health and safety and quality assurance.

Effective employee recruiting to familiarise new team members of their position in order to perform their job with the highest level of operational excellence and customer care.

Standard Operating Procedures and Quality Assurance Processes to enable employees to consistently and correctly perform to desired standards and level of excellence

Provide strong leadership and clear customer-centric direction for the team on a daily basis.

Responsible for employees timesheet
Technical Responsibilities:
Manage employees, freelancers and contractors

Production co-ordination of all events from small to large scale and corporate events

Event management and logistics, to include audio and video production, lighting, staging, rigging etc

Crew and equipment resource scheduling

Write and update standard operating procedures, processes, lessons learned and best practices.

Advise and recommend equipment purchases to ensure SBS Audio Visual stays market leaders

Ensure that quality expectations are achieved, standard operating procedures are followed, and production costs are within budget.

Management reporting, job cost analysis, and resource utilisation analysis
Skills and Additional Qualifications:
Excellent leadership and interpersonal skills

Must be capable of managing multiple projects under tight deadlines

Excellent written and verbal communication skills

Ability to interact professionally

Excellent customer service, problem-solving and troubleshooting skills

Detail oriented self-starter; must be capable of working independently with little supervision

Present a professional appearance at all times

Strong experience in technical event production and production management

Technical expertise in a broad range of state-of-the-art production equipment

Skilled in the setup and operation of a wide variety of audiovisual equipment

Frequent walking,

standing,

and sitting

Domestic and international travel may be required.

Evening or weekend hours will be required
Please fill in the form at the URL link below to process your application further