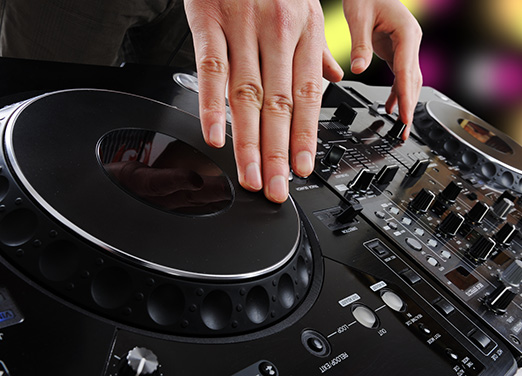 CDJ repair
CDJ repair
The service team at SBS Audio Visual have built up a renowned reputation for the quick service and repair of Pioneer CDJ's here in Manchester, with years of experience of repairing almost every fault in the book as well as a passionate team with inside-out knowledge of CDJ's. There's almost no fault we haven't repaired before, which gives us a great platform to service and repair your CDJ's quickly, affordably, and reliably. Our knowledgeable repair team are here to answer your questions so contact us today for your repair quote.
Call for a quote on 0161 768 0315
A few of the common faults we repair include:
No power

No audio output

Broken knobs or faders

Not reading disks

Error codes

Not linking to another CDJ

Not linking to Rekordbox

Not playing in Vinyl mode

Drink spill / Liquid damage

LED's not working

Main display not working

Play, Cue, or any other button not working

Broken USB or Ethernet port

Jog wheel fault

Stuck in reverse mode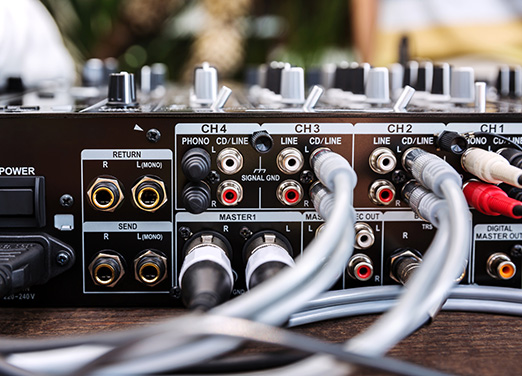 DJ mixer repair
DJ mixer repair
The mixer is the foundation of any DJ setup so it is absolutely crucial that the mixing desk is well maintained. Here at SBS Audio Visual, we understand the high importance of having a well-maintained DJ mixer and our team has spent years repairing, servicing, installing, and working with main brand DJ mixers such as Pioneer, Allen & Heath, Native Instruments, Vestax, Stanton, Ecler, Numark, and many more. Any fault or problems you may be experiencing with your DJ mixer, we can most likely repair here in Manchester.
Call for a quote on 0161 768 0315
A few of the common faults we repair include:
No power
No audio output
Snapped fader / knob
No level on channels
Cue and play buttons not working
Drink spill / Liquid damage
Error codes
Snapped headphone jack stuck in socket
Snapped RCA cable stuck in socket
Flashing red light
Headphone output not working
Crossfader not working