LED Wall Backdrops
LED Wall Backdrops
Our LED wall backdrops can display any virtual studio or background content creating an immersive video environment. We stock a large amount of video wall which can be tailored to fit your design and the set-up is scalable to fit any sized space so it can be built anywhere and does not need to be at our premises.
With a wide range of universal graphics, layered with branding, slide content and even social media feeds all at the same time you can really capture an audiences attention and create virtual real-time interactive events.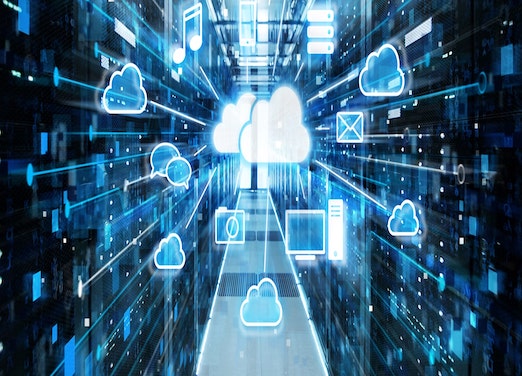 Connectivity and Stream Platforms
Connectivity and Stream Platforms
With fibre broadband and dedicated hardline internet available we can ensure a stable upload speed, we can also offer 4g as failover over connection or if the location is remote and or where a hardline connection is not available. We can offer a wide range of delivery systems to ensure your content reaches your audience across a wide range of platforms. All content will be transcoded to suit the optimal requirements of your destinations. With a range of hardware and software interfaces available you will have the choice of how best to run your show, or just leave it to our engineers to handle!