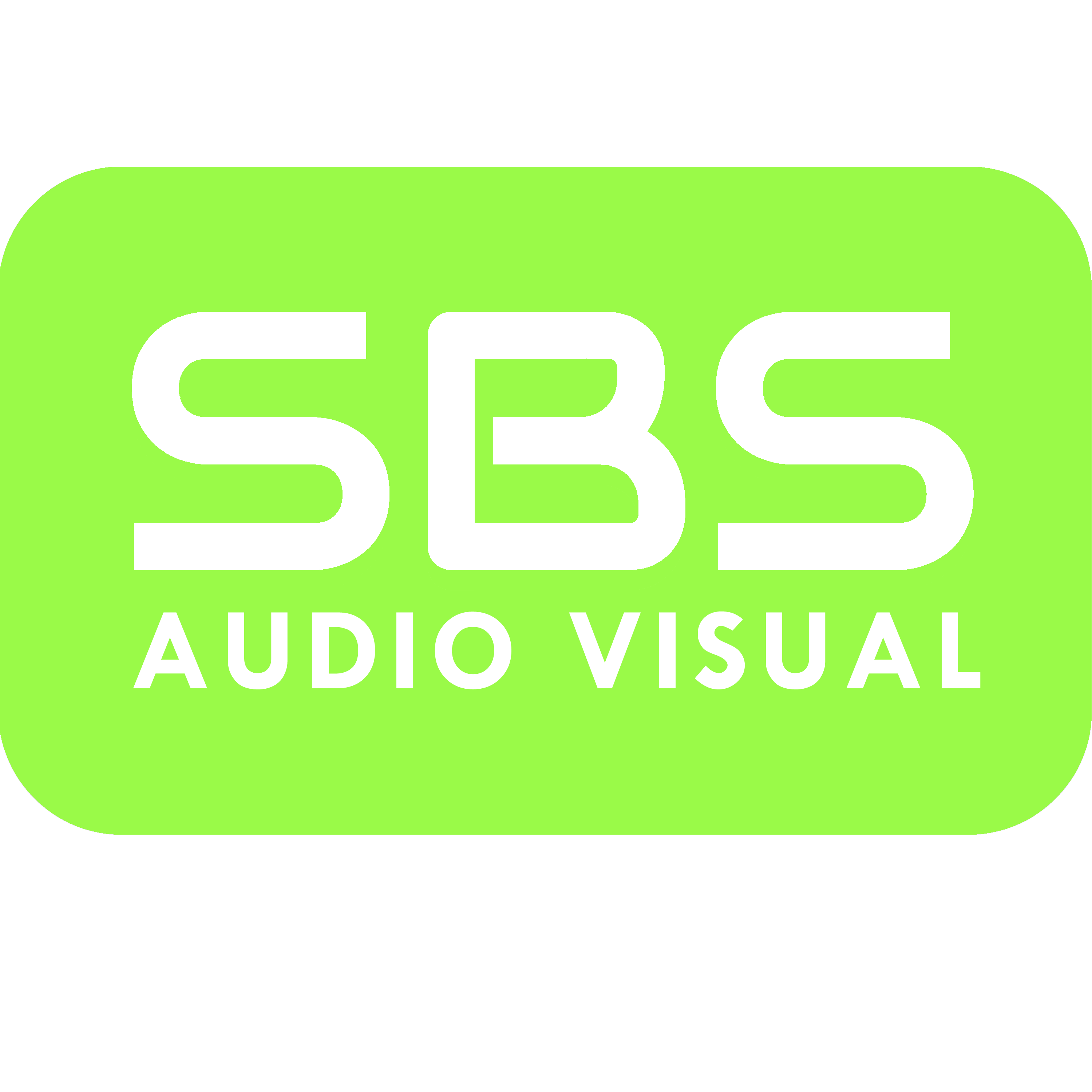 From DJ equipment services to speaker repairs we are proud of our fast and professional service. Our Trafford-based workshop is also an official repair partner for most leading audio and lighting brands. Incorporating a full ESD production service center - and six dedicated workstations – We can perform precision mechanical and component level repairs.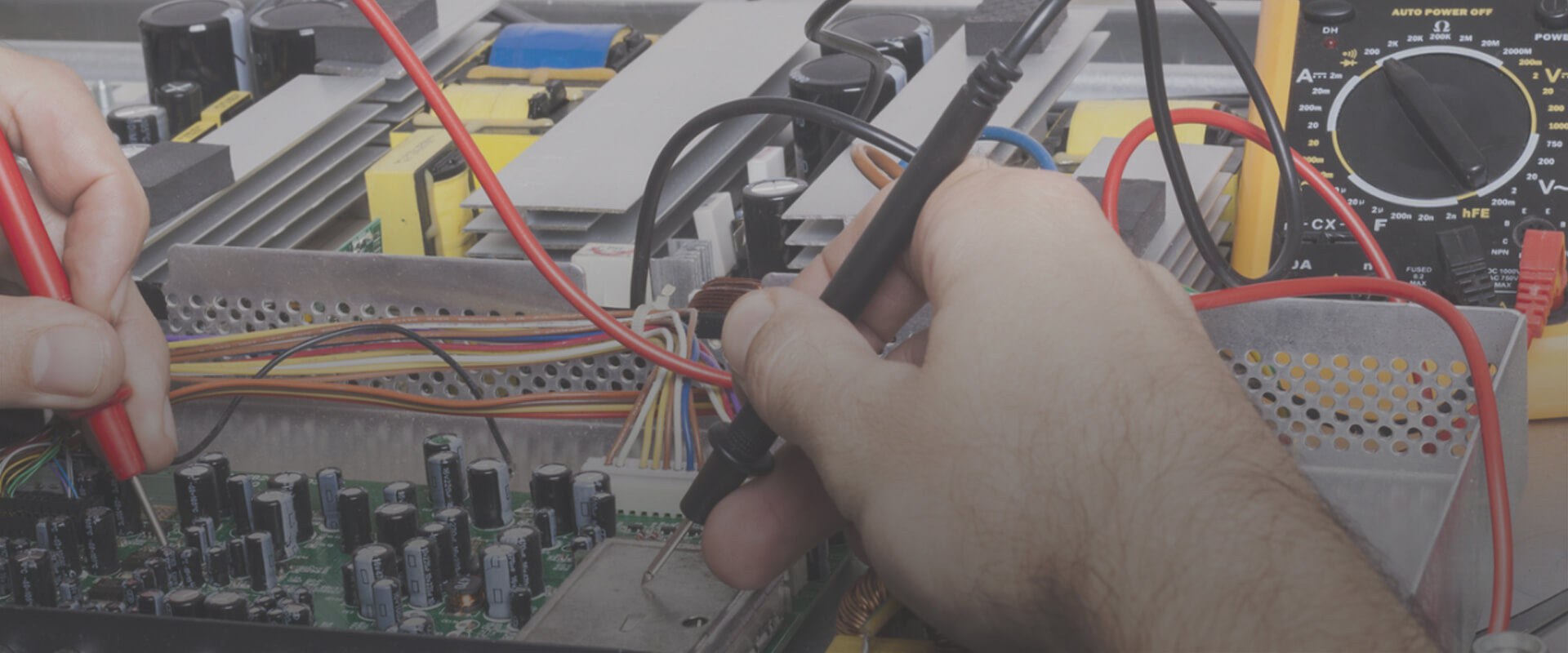 We have swathes of experience in the DJ sector - as prior stated we are an authorised equipment service and repair center for some of the biggest manufacturers in the game. Whatever your product, bring it down to our Trafford warehouse and let one of our technicians take a look, we're sure we can find a solution.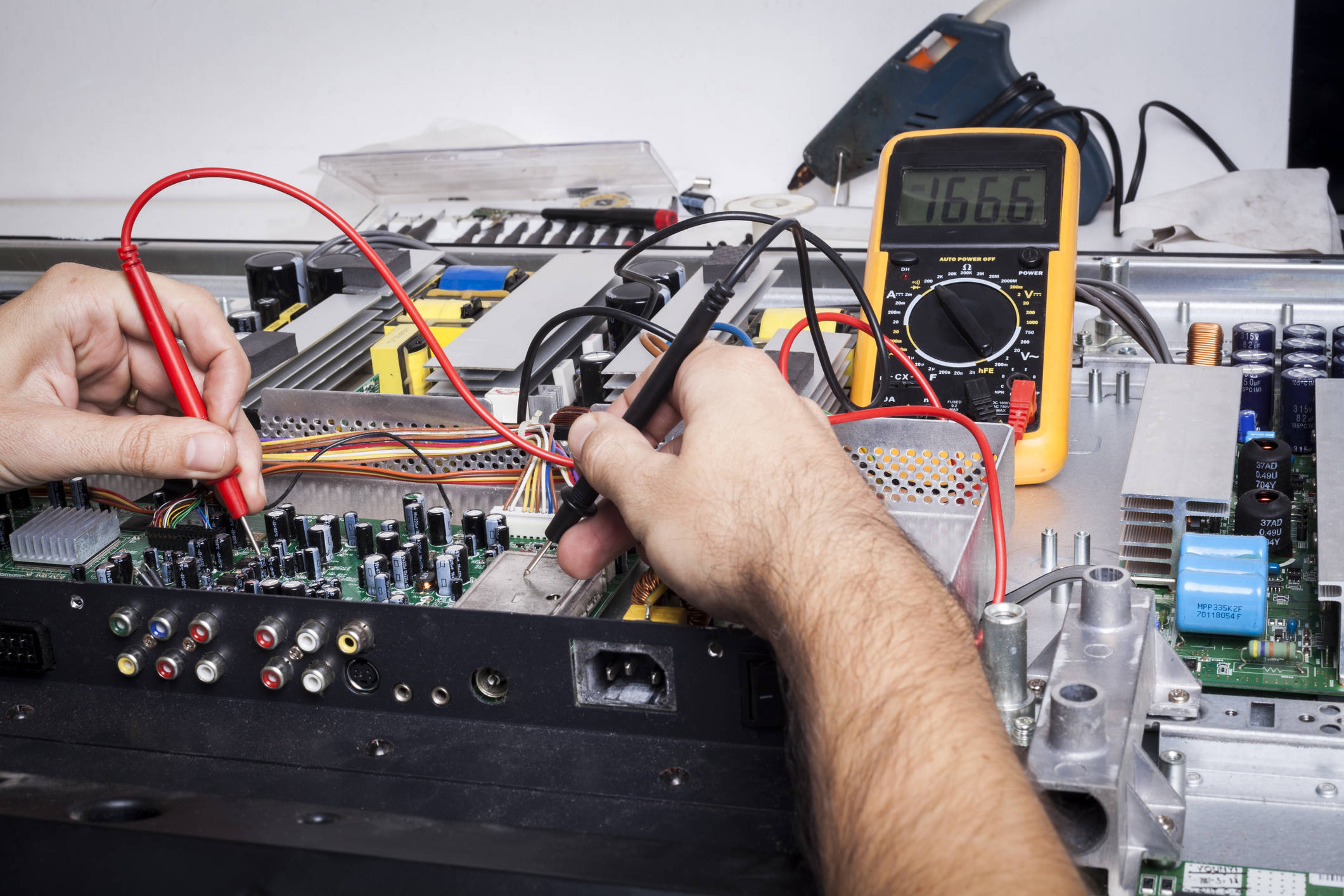 Having worked in the industry for some time, our knowledge of product and industry technology is extensive.All forms of electronics, studio equipment, computers and lighting systems, controllers and speaker repair are welcome in our Manchester based workshop.
Want the ease of booking online? We can service and repair your lighting and sound equipment in and around Manchester without you having to leave home! Our online bespoke booking and tracking system makes the process as painless and easy as possible. DJ equipment, speaker repair and more in Manchester has never been easier! We now provide businesses with the possibility of batch bookings and automation through API, making us higher favored for audio companies as an external service center for their repairs and equipment management - become a partner today!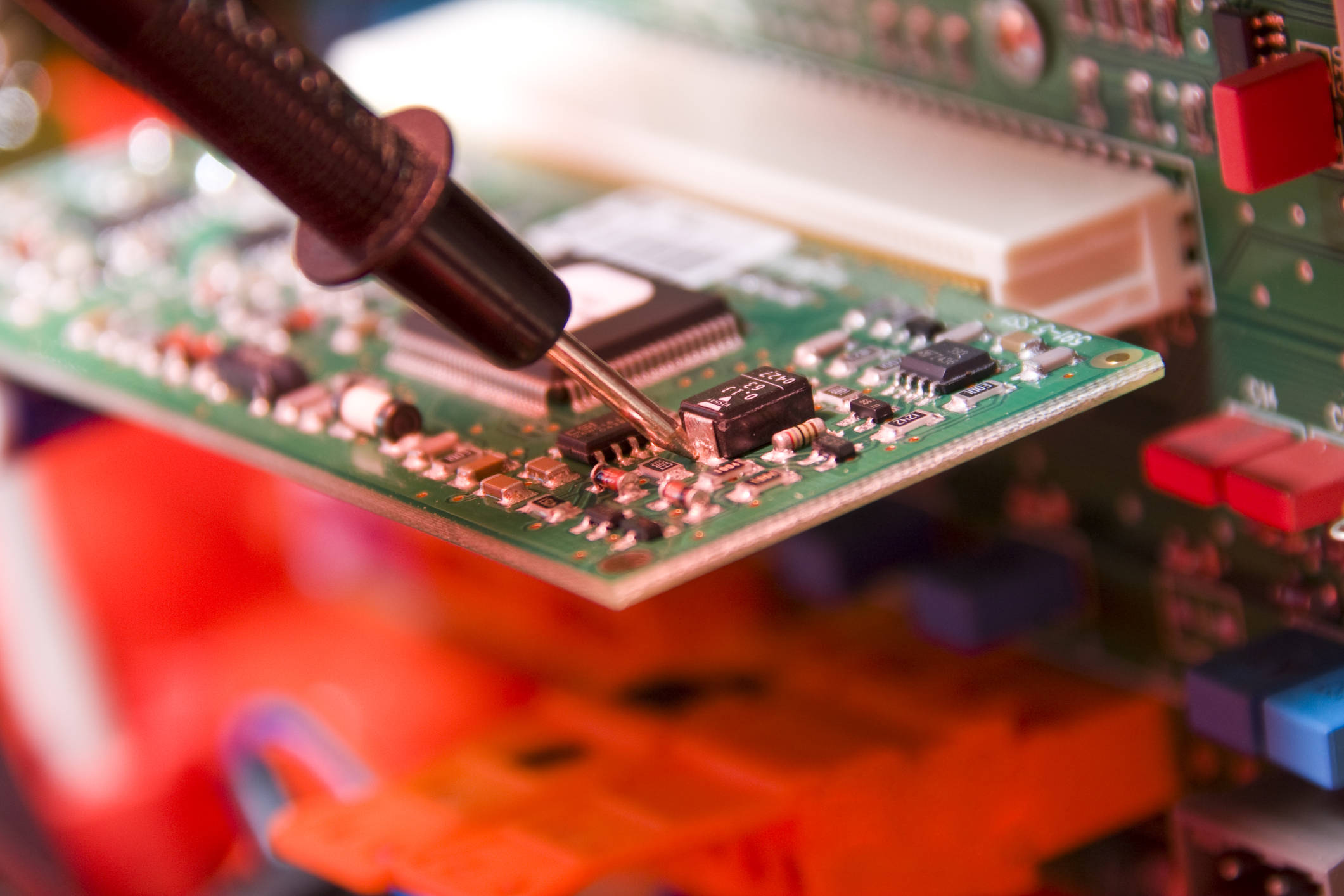 As well as audio equipment repair and services, we can also fix instruments too! Our technician's work regularly on keyboard and guitar repairs, and their proficiency and experience means they aren't afraid to take on any task! They love the challenge.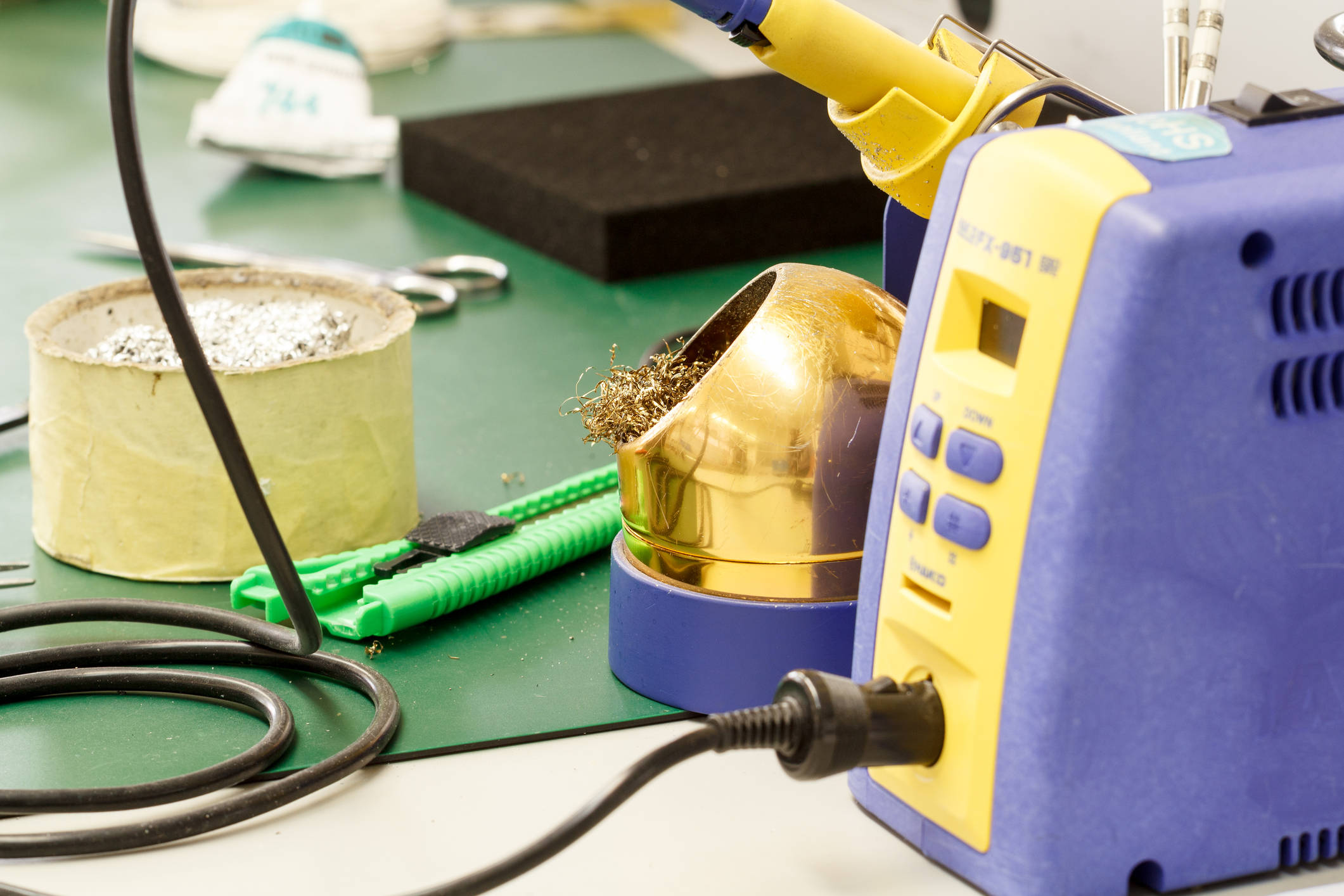 Not only are we one of Manchester leading speaker repair & DJ equipment service & repair providers, we also deal with all kinds of lighting and FX. Being associates with so many audio and visual brands, our comprehensive knowledge of the products, and the fact our buffs are always up to date with equipment across the industry, means that we are confident of taking on almost any equipment repair in our sector of work.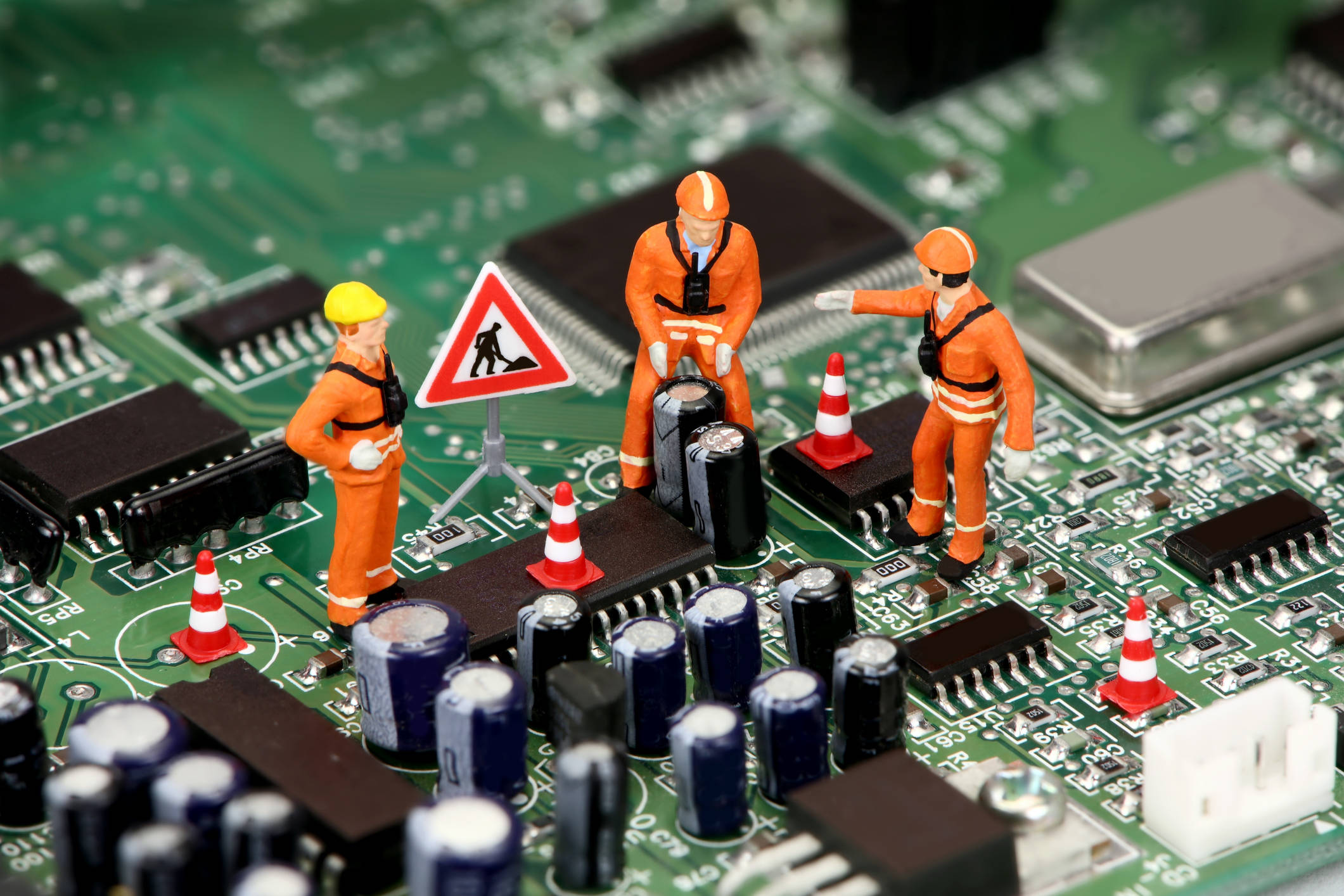 So, whether it be DJ equipment service or repair, lighting problems, FX fixes or speaker repair in Manchester and the surrounding area, make sure you contact SBS Audio Visual today for all your bugs, fixes and solutions.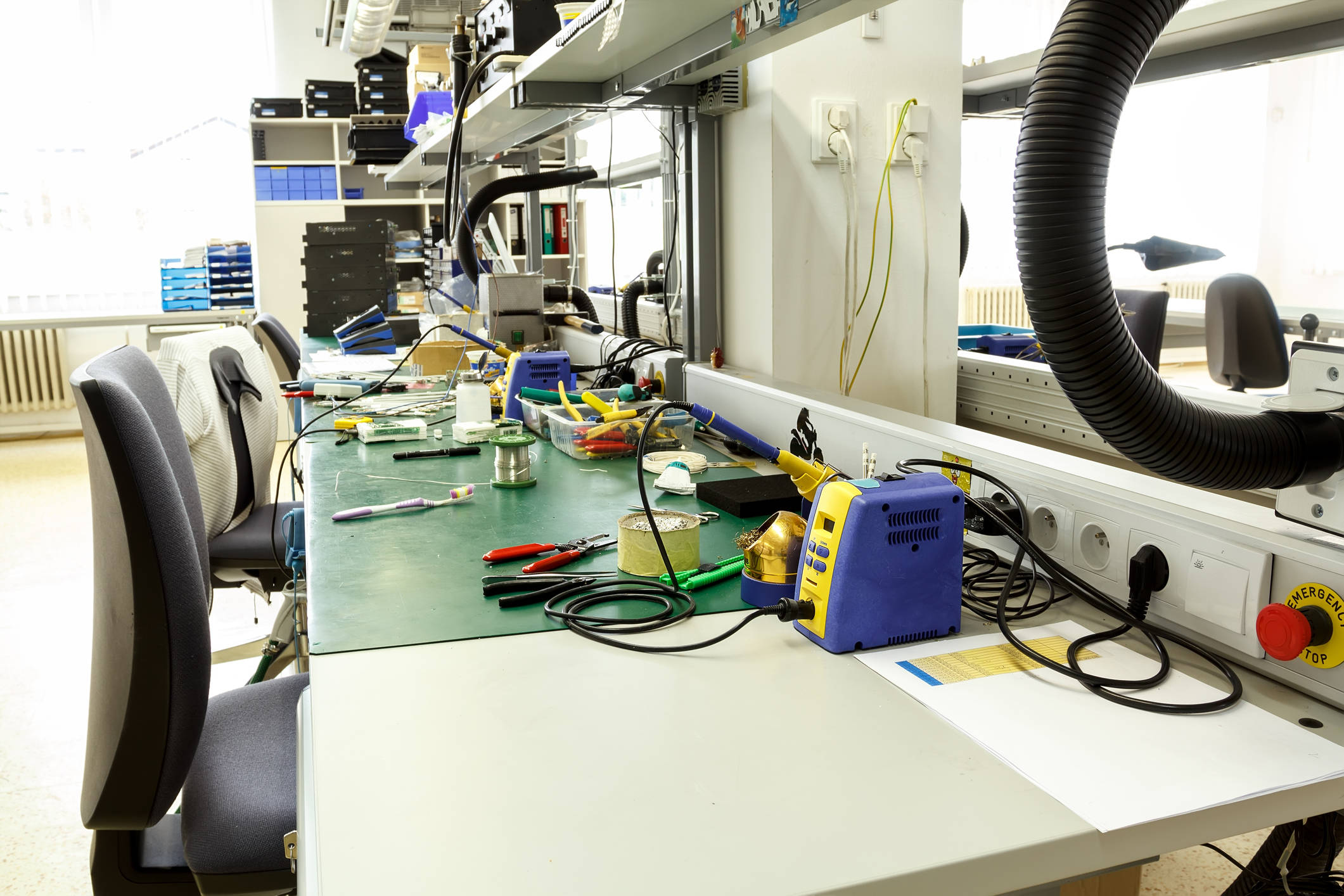 Feeling pretty handy yourself? Don't forget our shop contains masses of spare parts. Being partners of almost every leading brand, we are one of the UK's leading suppliers of spare parts. You're guaranteed to find your switches and fixes in our shop. With next day delivery and price matching services, get in contact our hit up our online shop today.