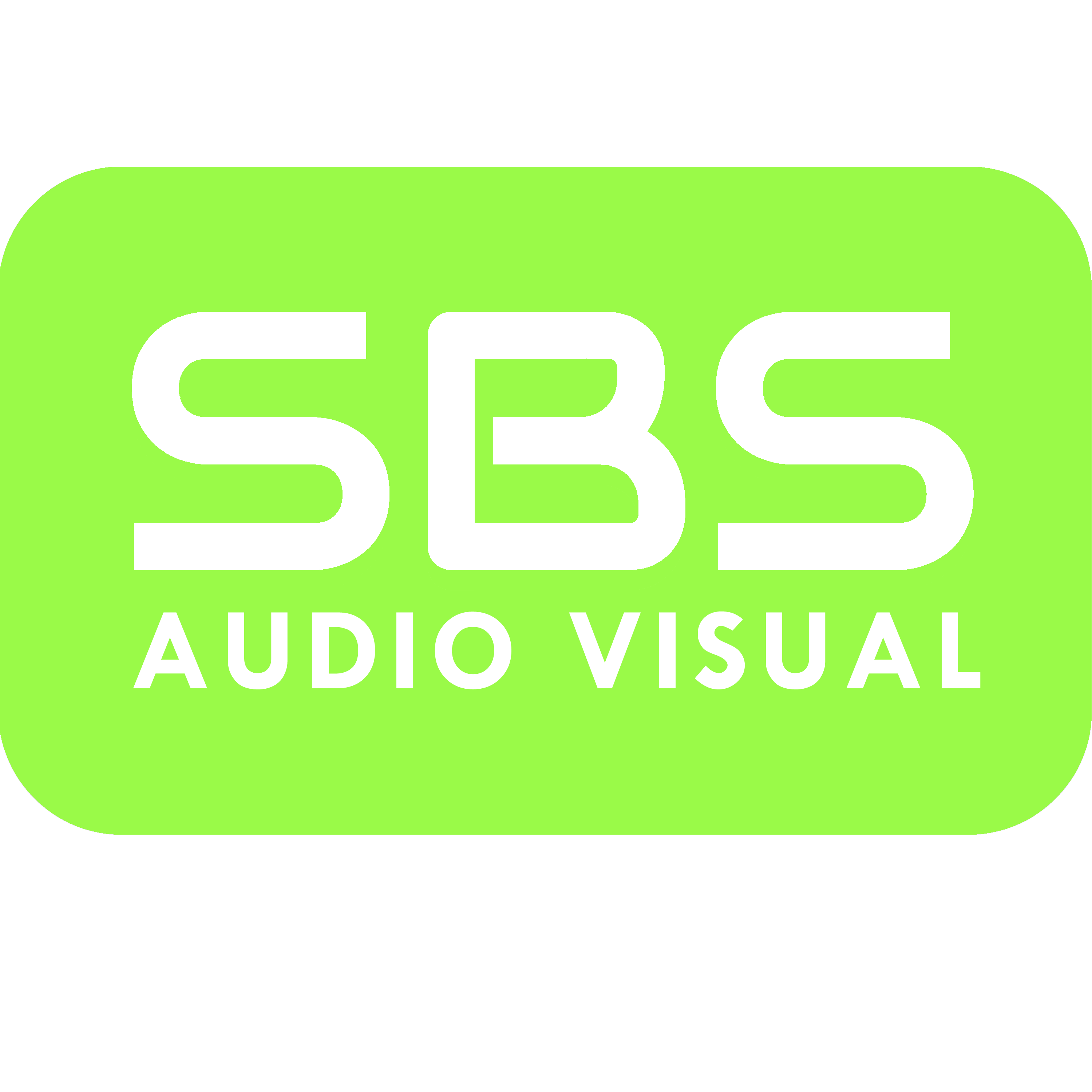 Here at SBS Audio Visual we pride ourselves on our work portfolio and are firm believers that the proof is in the pudding. This is why we consider ourselves to be one of the top AV Companies in the country. With an in-house specialist team of highly trained and highly experienced technicians, no audio visual installation is out of the realms of possibility. From simple sound system installations in local community areas too large and loud interactive HD sports bars – we have the people, the knowledge and the capability to make it happen.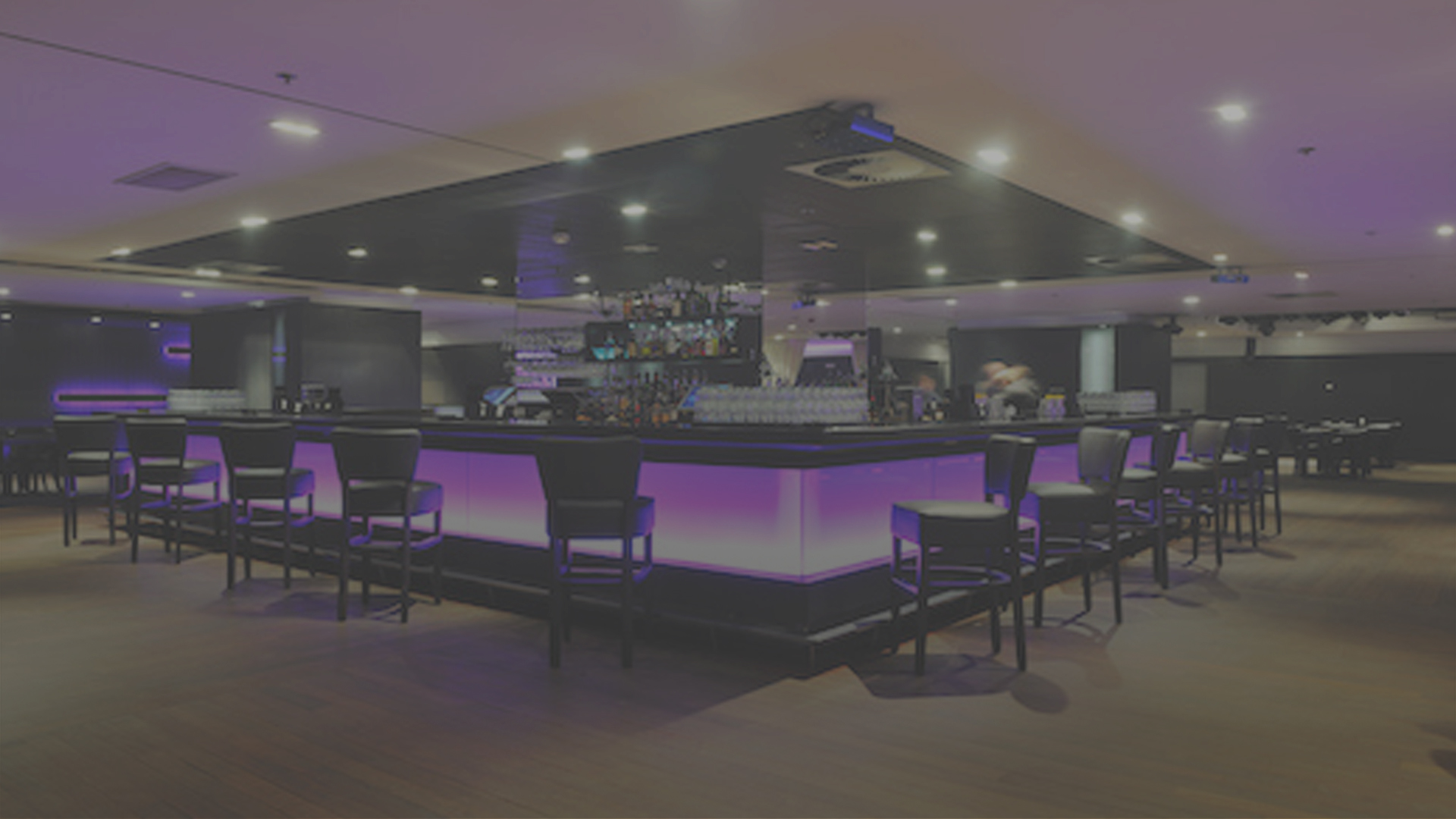 With any audio-visual installation, it's life starts with no more than a simple idea. Let our team take this idea, nurture it and with our guidance turn the idea into reality. Our finely tuned, tested and professional approach will help to ease the stresses of your installation, and take the headache away from what should be an exciting time!
Whether you're looking for sound system installation at your bar, community centre, place of worship or retail unit – we've done it all and more, so there's nothing that will surprise us. Our friendly team love nothing more than a blank canvas, so if you're struggling with an idea, or looking for guidance and inspiration then call our team today and let us work together to build the setting of your dreams.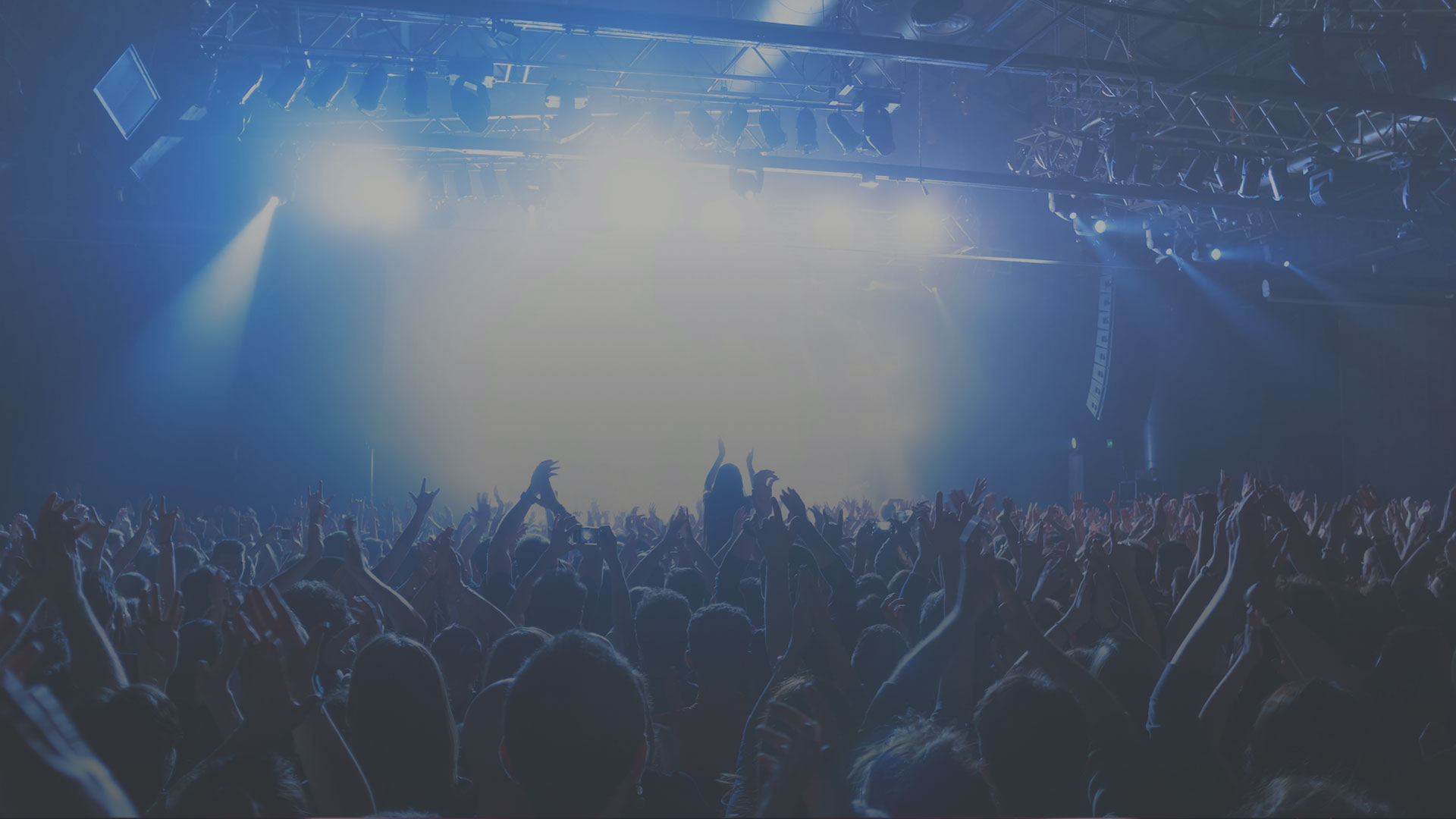 We've been around sound systems for a long time, we know a thing or two about the science. Is your club looking for a new system? Let our sound system installation team help you pick, install and manage the ideal system for your venue. With experience in club and bar installations, and a team that has swathes of experience working within the field, from many different angles, you can count on our sound and honest advice, and our efficient and professional work ethic.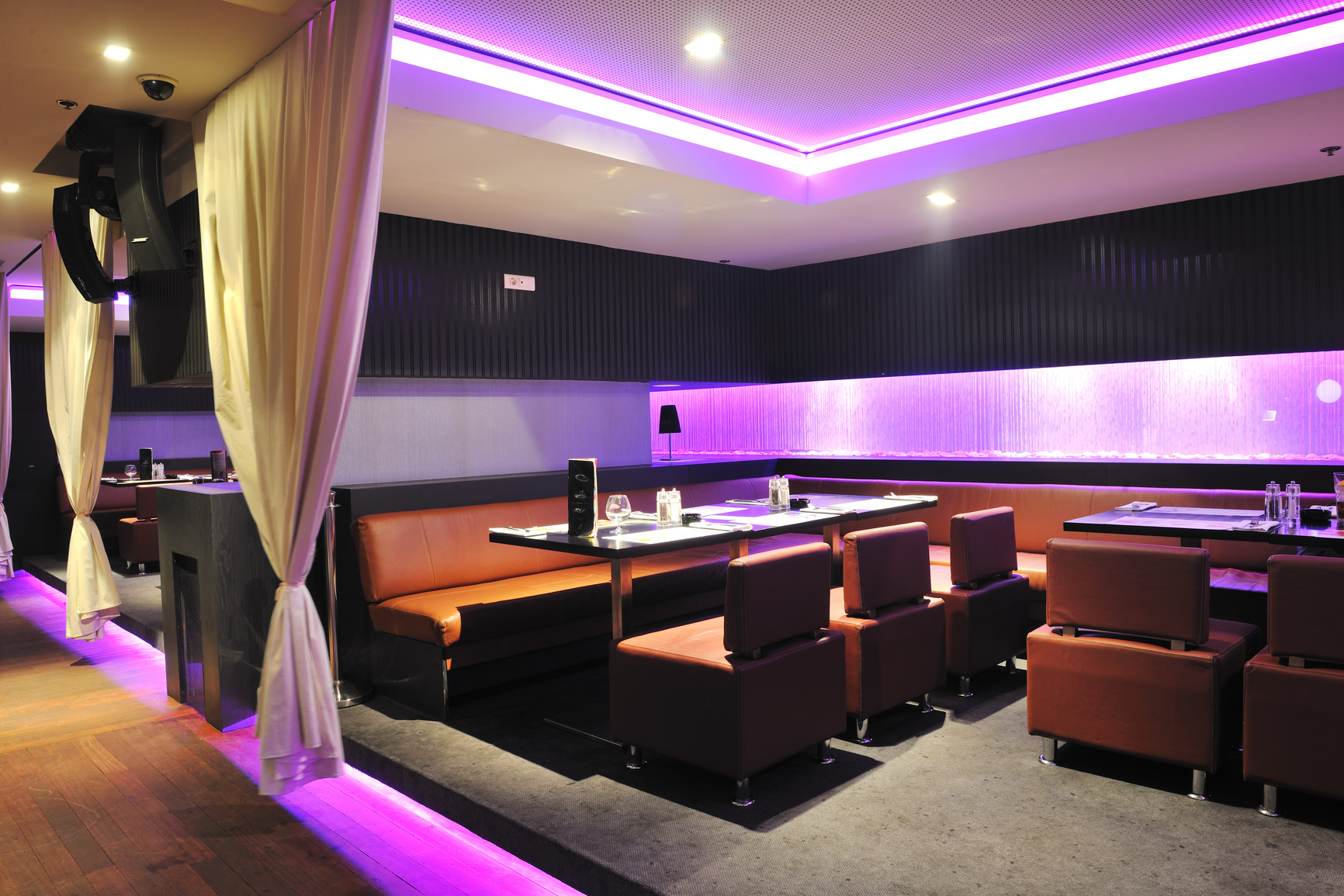 We understand how the right audio-visual installation in a commercial setting can have an unparalleled impact on your customers and clients, and the conversion process of your business. As an audio visual company that prides itself on results and service, we can focus solely on the client's needs and often find ourselves exceeding the quality of the initial brief.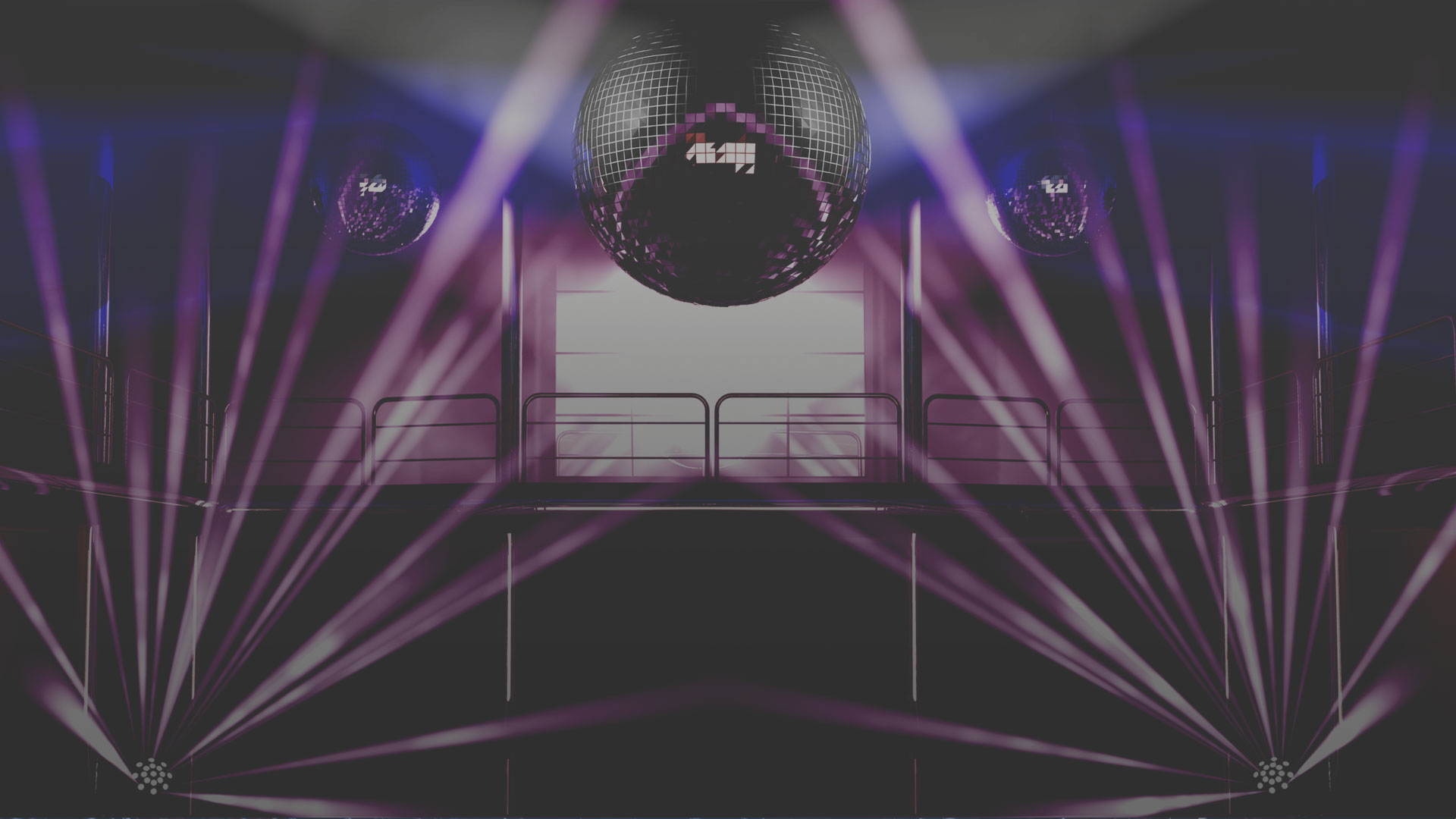 Not only do we offer sound system and audio-visual installations of any kind and size, we also offer venue support services. We won't just leave you with your glittering new system, which can sometimes be a little intimidating to use, we will offer any support, training, and guidance that may be needed to maintain and maximise impact. This aftercare service is one of our core principles as AV company.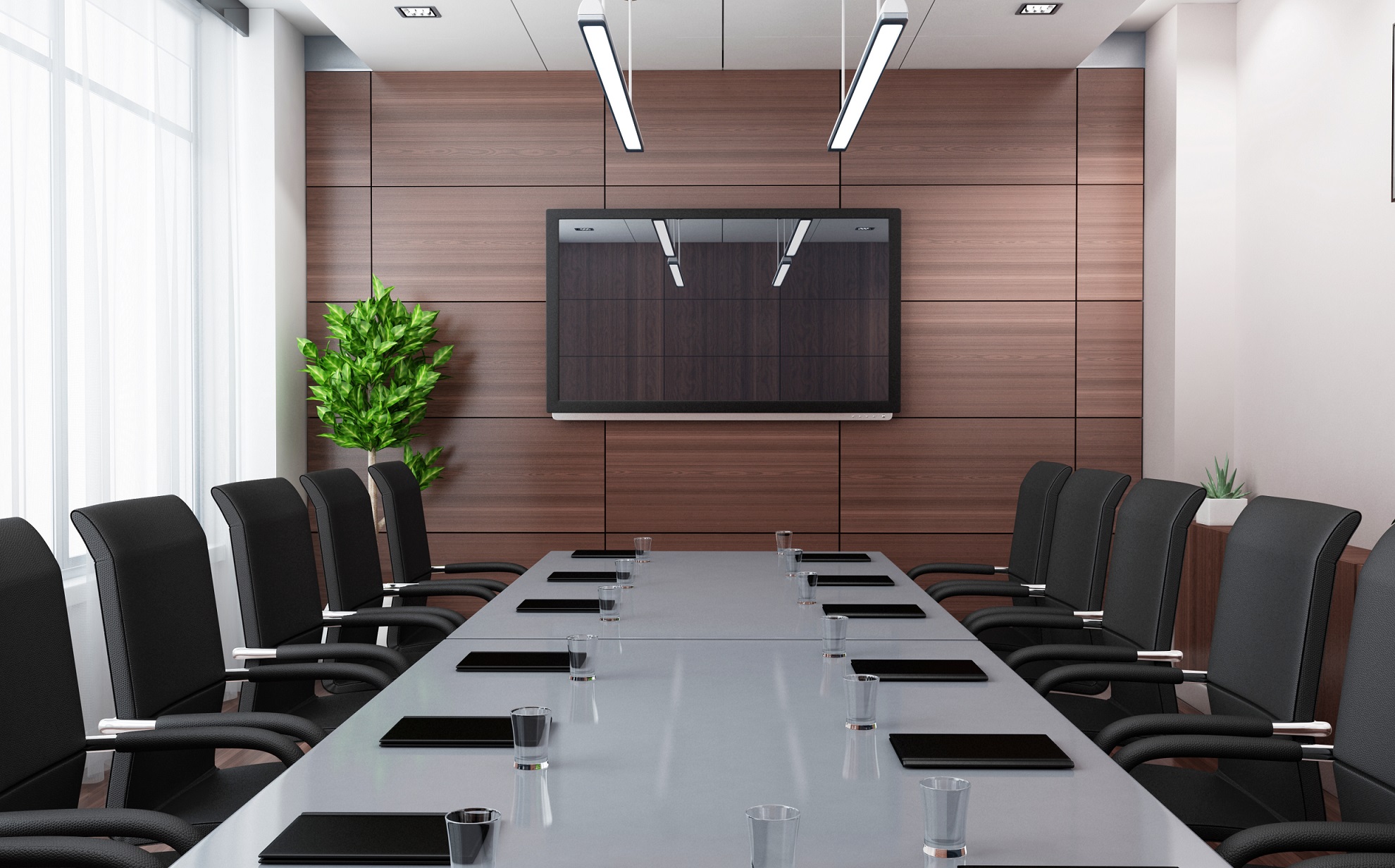 Our knowledge and expertise are never wasted, and we offer consultation for any home setup, from hi-fi to surround sound. We know some people look for that professional level installation and high standard of design. Let us unload our experience and knowledge on you and help you find the perfect solution.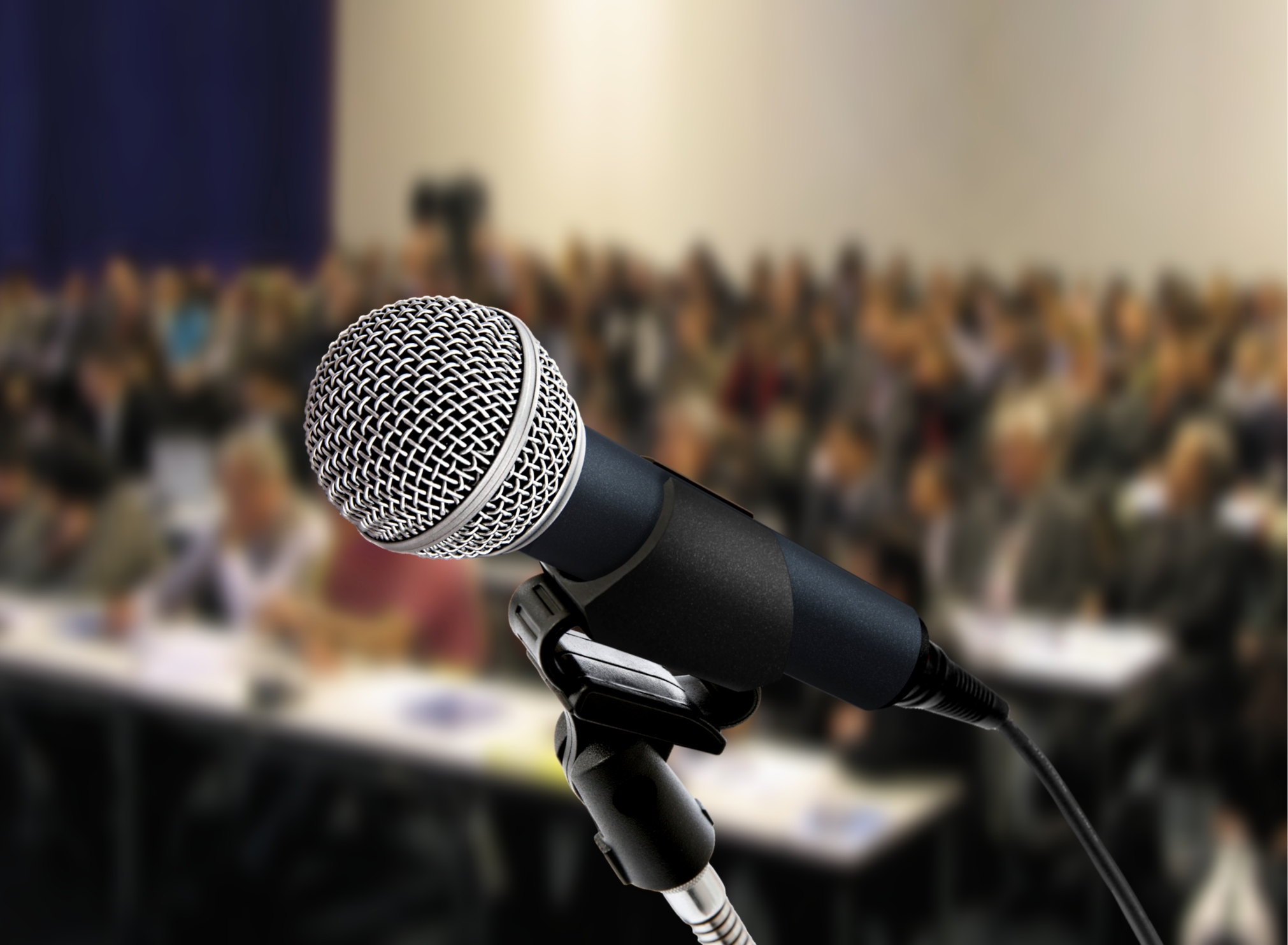 Still not sure what you want? Contact us today and have a chat with our friendly team and let us start the journey of turning ideas and dream into realities together. Whether it's a multi-zone nightclub or a small place of worship. Our audio visual installations team will make sure it is one you can be proud of and happy with for years to come!