At SBS Audio Visual, we specialise in a variety of event productions, priding ourselves on being able too put together packages to suit all of our clients needs. We will make certain that all your events technical desires are dealt with honestly, professional and in a cost effective manor that suits you, allowing you to focus on the management of your event.
Our event hire team will use their experience to guide you on what you might need for your event; weather it be for music events, fashion shows, wedding hires, sporting events, corporate events or whatever celebration you may be planning – we can help.
In the following blog, we take a brief look at some of the services we provide and how they can be tailored to your own event. No matter what the challenge please don't hesitate to call us and we will happily work out a bundle that is perfect for you, whatever the affair!
Music Events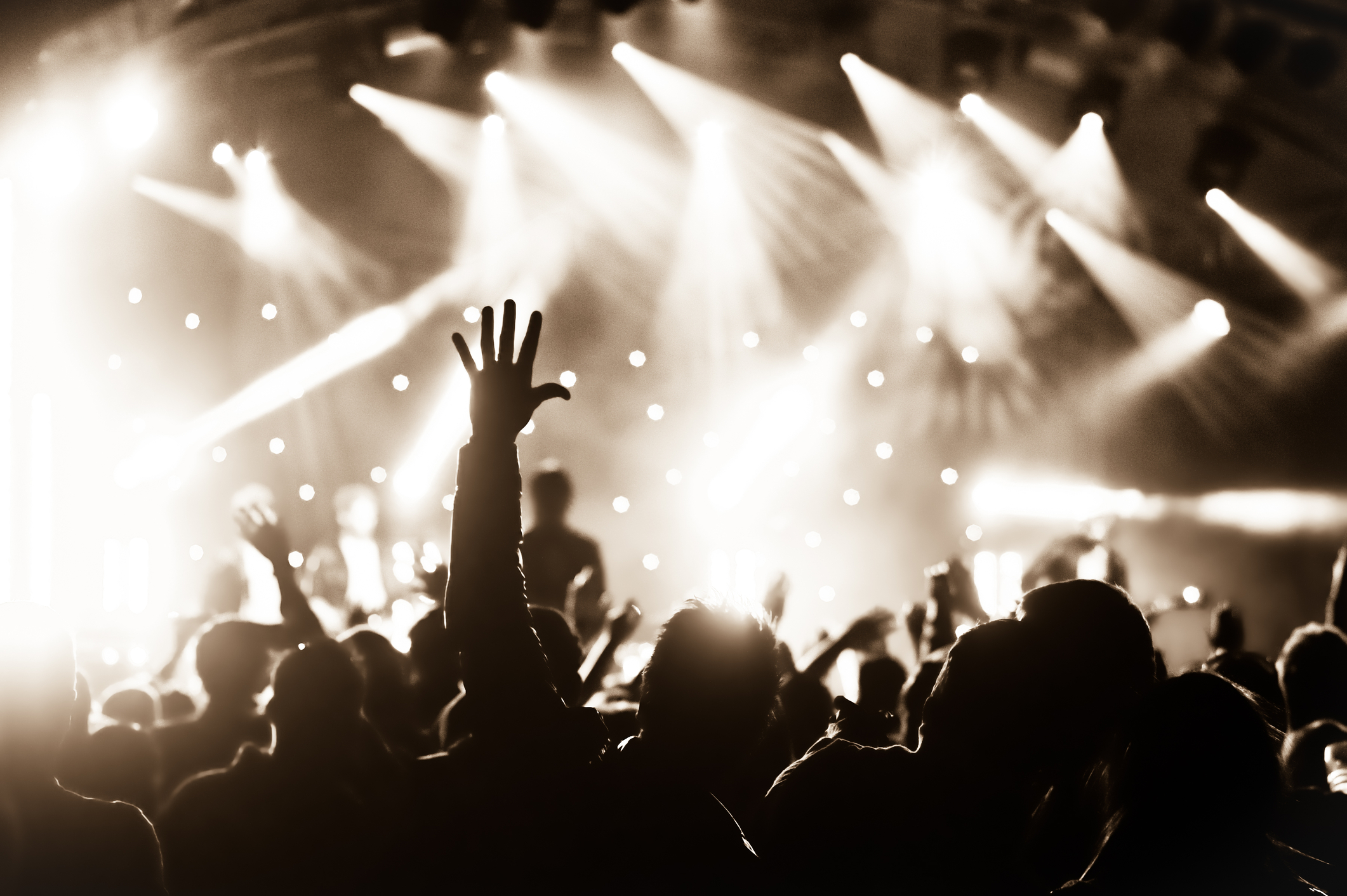 Weather you plan on hosting for a large multi-thousand person venue, or a small village concert, we can create the perfect solution for your needs, allowing you and your audience to focus on what's most important - The music! Our crystal clear dB Technologies sound system will be sure to impress your audiences. Never failing to exceed expectations, our systems are professionally installed and managed. Our PA hire solutions range from the big to the very small.
Coupled with our stage hire services, our instillations are second to none. We build custom stages to suit any event needed, weather it be a raised platform to gain assertion in and intimate venue or a stage area for your artists to perform head and shoulders above the crowd at your music event - we have it. We also have a team of lighting specialists who will happily attend your venue prior to your event to create the perfect ambience for your circumstance. With stage lighting hire packages available ranging from lazers to space out your rave, or LED ambient lighting to create a certain mood - it will always be possible to create your perfect setting
Fashion Shows & Exhibitions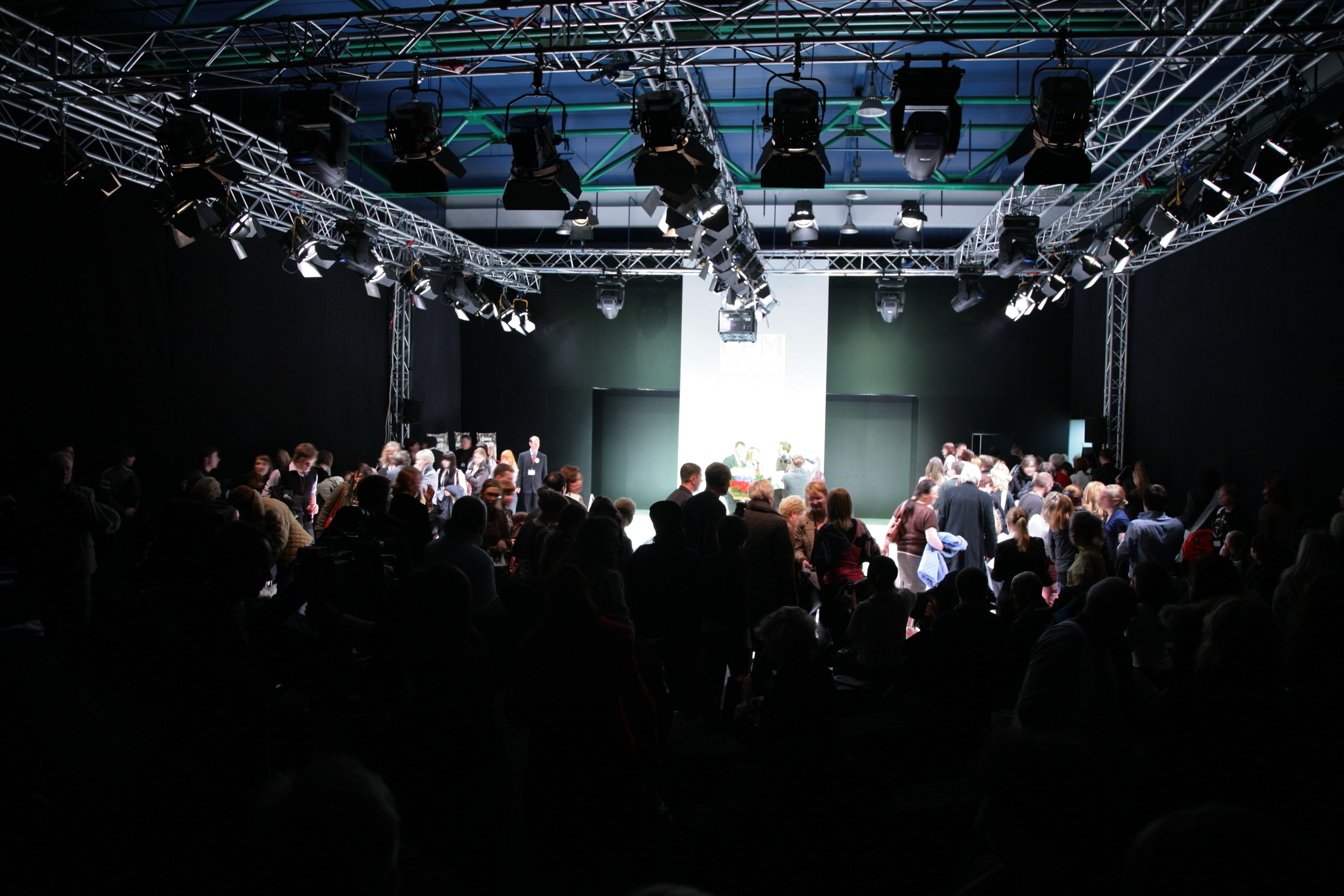 When it comes to displaying your art, be it down the catwalk or on exhibition, you will be wanting to make sure your desired ambience is executed to perfection, leaving your visitors to contently marvel at your works. You may even find that along with a sonic setting you want to flirt with some lighting and visual atmospheres too.
Our experienced lighting hire services provide professional and expert solutions for your shows to help create just this. We will send a lighting technician to your space prior to your event to discuss with you in full what your desired aesthetic is, and find the perfect solution to get your exhibition looking exactly how you first dreamed it. We also offer high quality projector hire for any presentation or further visual climate wishes. Let us help sculpt your setting allowing you to immerse yourself in the moment and enjoy what's on display.
Corporate Events & Public Speaking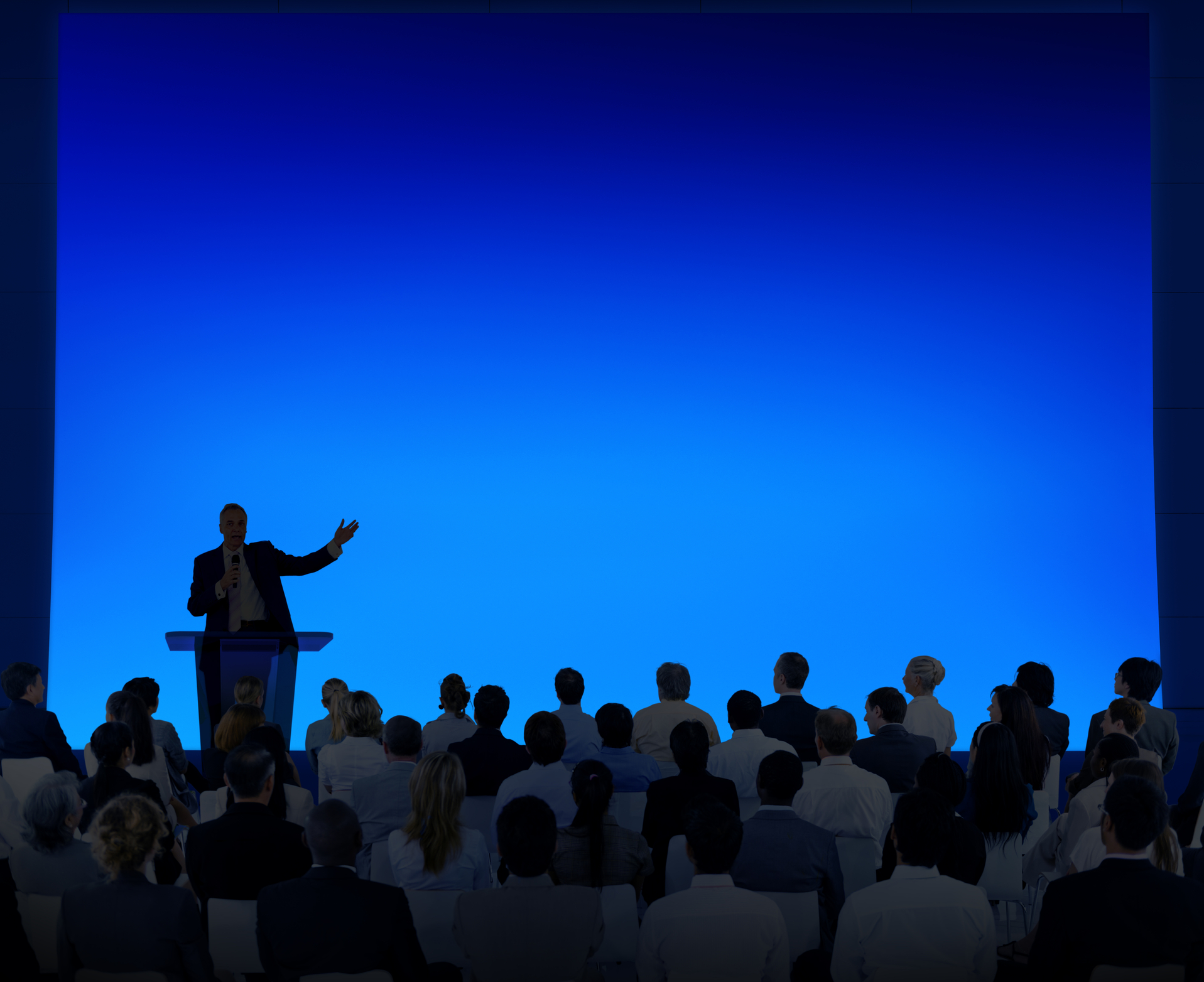 When choosing solutions for your corporate event, there are a variety of events companies specialising in a variety of different hire services. At SBS Audio Visual, our technical solutions and support mean that we can service all elements of your corporate event, be it public speaking, visual presentations, live entertainment or whatever else you may have planned to keep your guests entertained.
From compact microphone systems to projector hire, raised platforms and sound system hire we can cover all aspects of your corporate event leaving you to spend the evening relaxing and focusing on your guests. We also have a team of skilled lighting designers that can help in creating the perfect aesthetic, using the some of then latest and most advanced lighting technology.
Weddings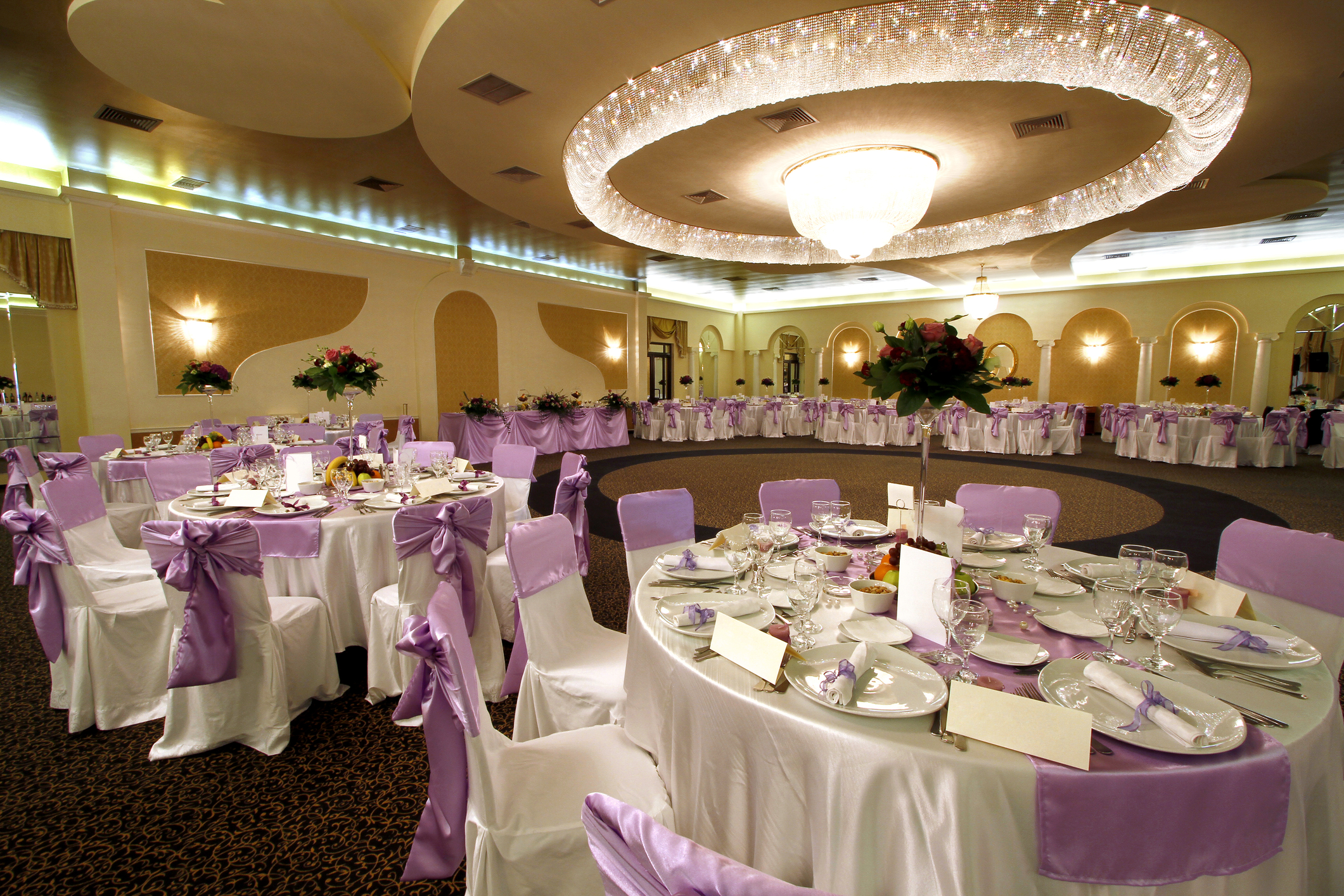 When it comes to planning for your big day, there are a million and one things to organise, arrange and execute - the last thing you need is to be worrying about your audio solutions! Our party equipment hire can take this stress out of your hands and allow you to get on with catching up with old friends and meeting the new family.
No matter what the size of your event, weather it be just speaker hire or full DJ equipment hire packages; we can deliver, install, test and maintain your system ensuring your guests entertainment along the way.
Sporting Events
Whilst not blessed with the sunshine of some of our European neighbours, we are a nation that prides itself at getting out on the field and going head to head with one another. Be it a children's football tournament or a county athletic meeting, our outdoor sound systems will be sure to keep the atmosphere just right come rain, wind or shine.
Add an extra dimension to your sporting events by experimenting with some of our audio-visual solutions. Our AV hire packages can be custom built to suit your sporting needs, and our audio-visual experts will install and maintain the technicalities over the course of your event.
Celebrations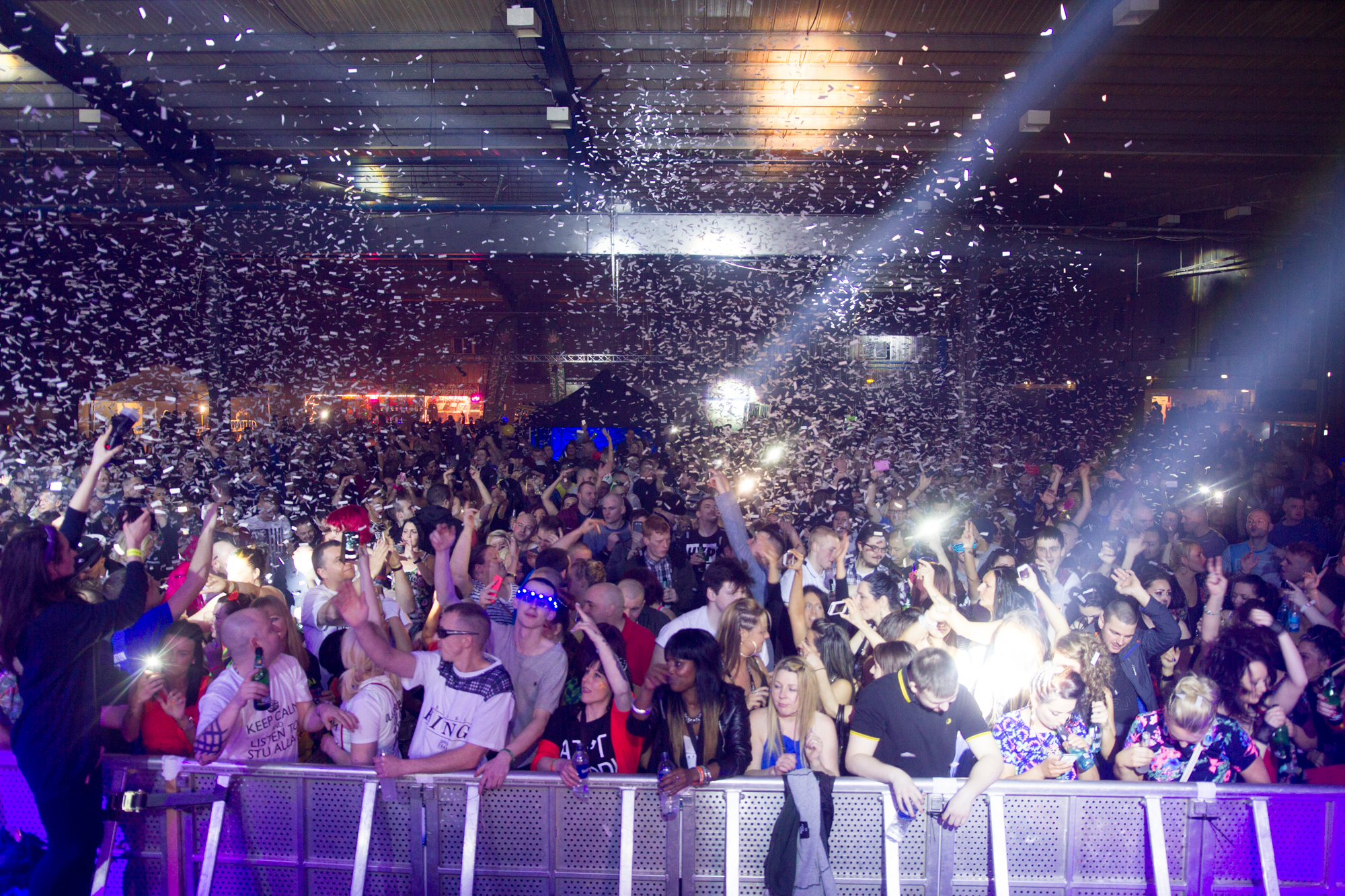 Whatever the celebration; be it a house party, birthday celebrations, festive work parties or whatever reason you need to justify getting your friends round and having a good old time, we have the solution to suit you.
Our party Hire equipment comes in all shapes and sizes, from small sound system hire packages to suit your small home gathering, to small venue DJ packages and lighting hire. Why not take your celebration and make it that extra bit special, by adding some of our amazing lighting special effects! No matter what the shape size or theme of your venue, we can guarantee we have a solution that will suit you.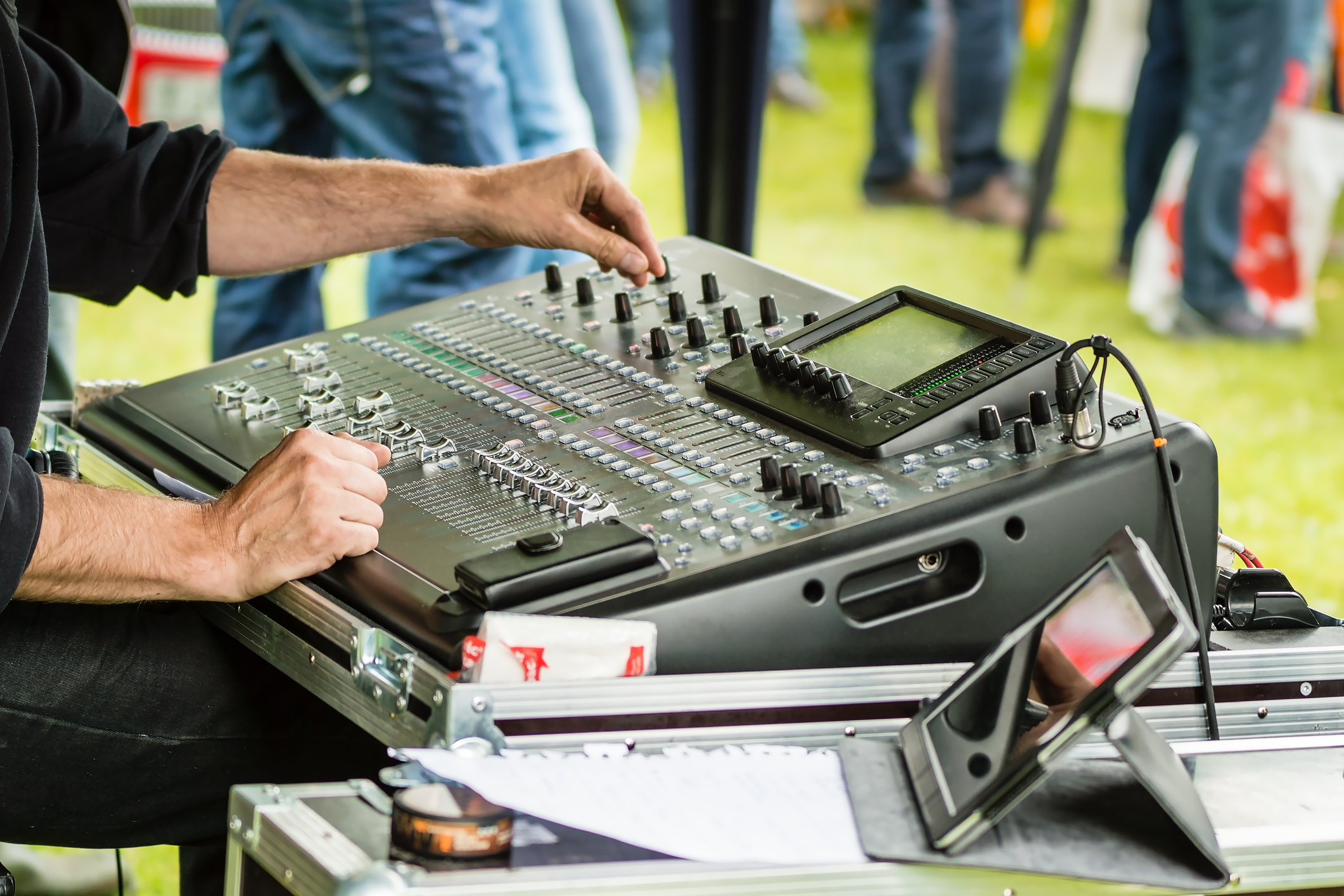 This is just a selection of events that we cater for, so please don't hesitate to get in contact if you have any installation or hire queries and we can work together to find the perfect solution for your big day! We will always look to beat the quotes of our competitor production companies, and still ensure your receive the best service you can possibly get.