Rental & Hire at SBS Audio Visual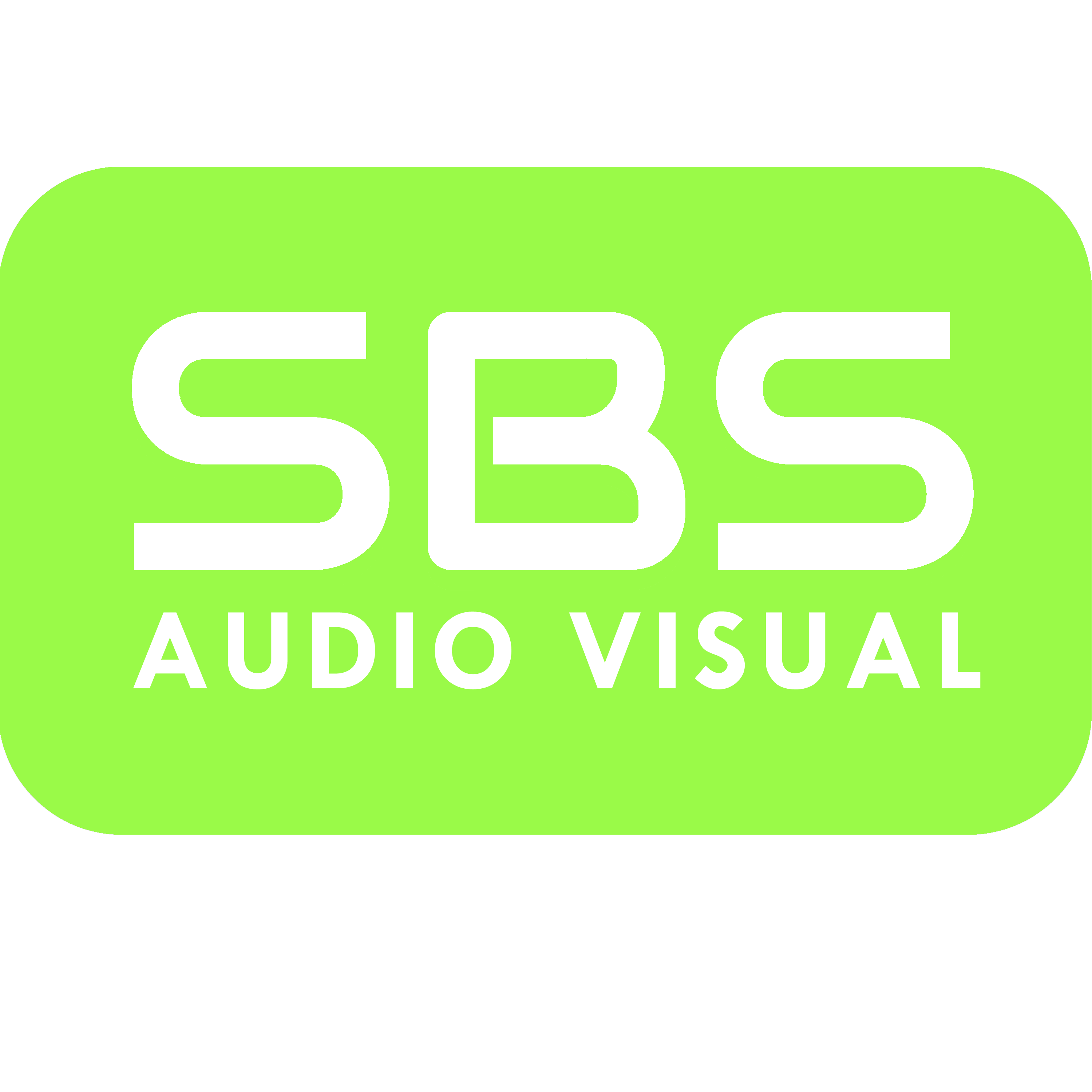 Here at SBS AV we have a huge range of products available for hire to cover any occasion. Our services range from sound system rental, a large range of DJ equipment for hire, to staging, lighting, effects, pyro and more. You can be sure that whatever your event aspirations, we can find a solution for you.


Making the most of your space is key when it comes to entertaining, selling or impressing. With sound system rental from the small to the very large, you will be sure to find what you're looking for in our hire section. We are the number one for PA hire in Manchester and our expertise and experience means we can help you build the perfect package. Get in touch today for a free quote.
With all leading brands, our DJ equipment rental covers full club set ups to small house party packages. Whether you're a few pieces short of a tech rider, or you need to transform your kitchen into the new hacienda, let our friendly staff help build you the perfect package today. It's our helpful, hands-on approach that makes us the best DJ equipment hire company in the North West!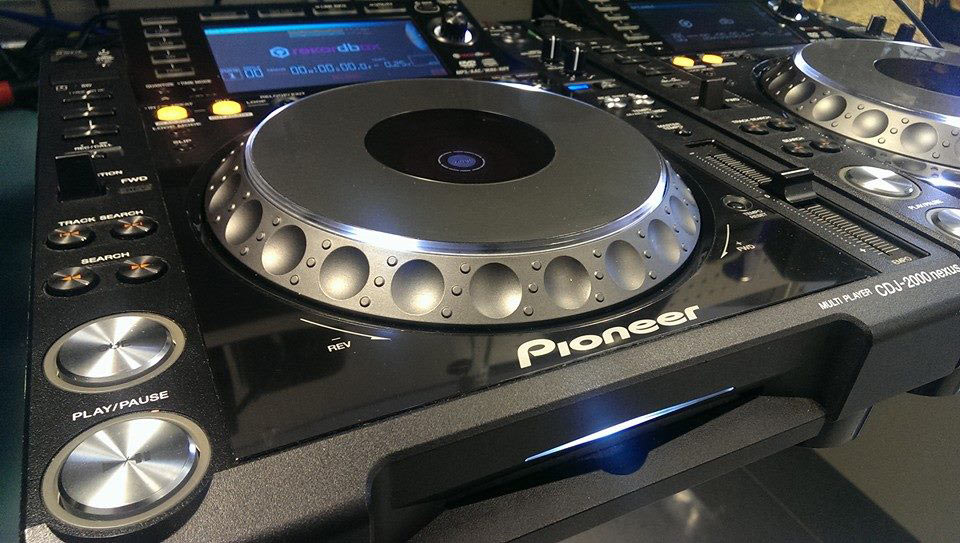 Our hire services go way beyond sound system and DJ equipment rental, with a huge range of lighting, pyro ad effects available we really have got the stock to make your party or event stand out from the ordinary. Our team of qualified audio visual technicians know what they're doing when it comes to stage hire, event or disco lighting, and can help spruce up any space with a series of spectacular effects and pyro – from small smoke machines all the way up to huge confetti cannons.
Looking to show the big game to the masses? We also have LED screen and Projectors for hire, transforming your venue, and making your punters feel like they are really there!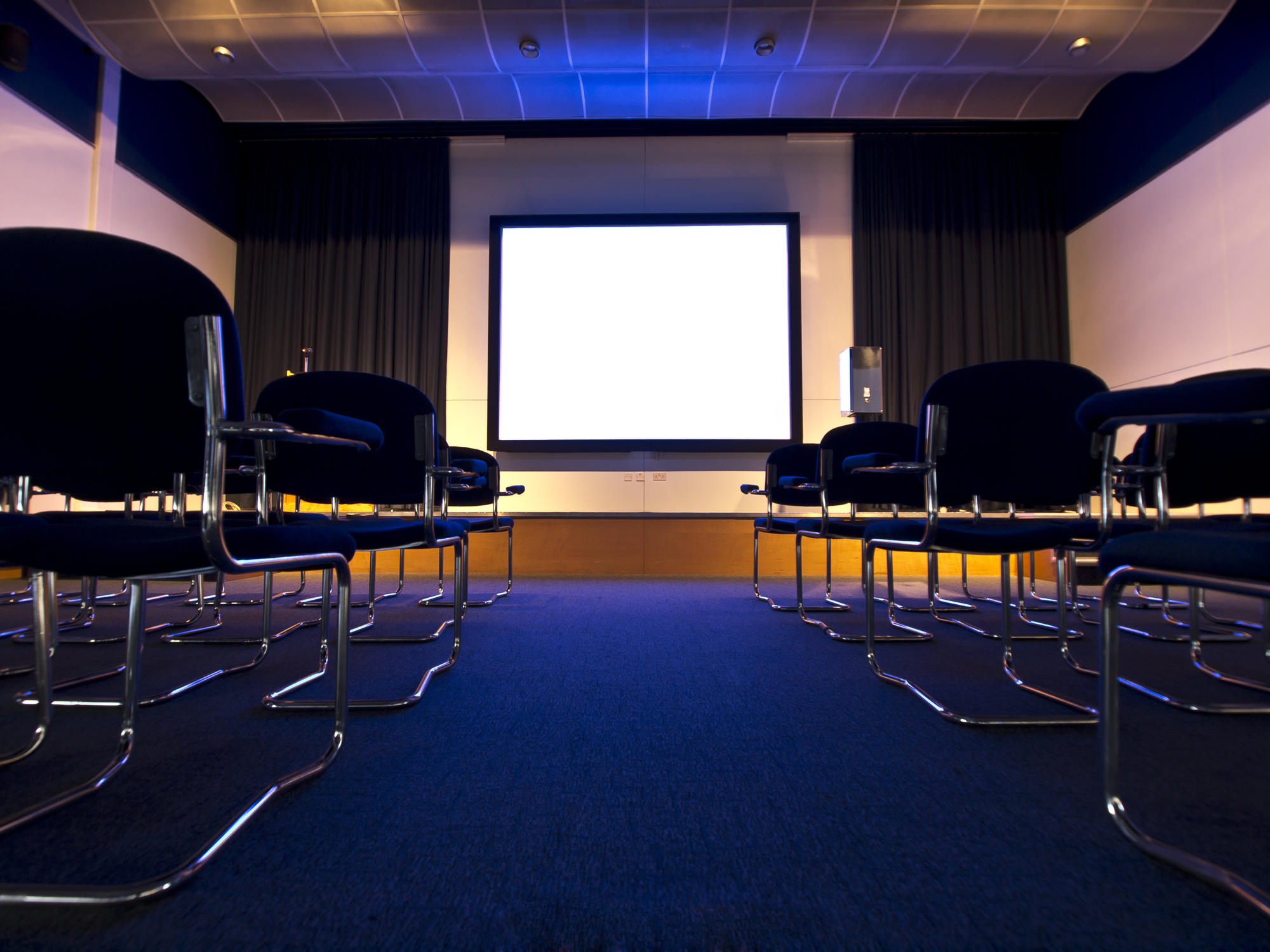 To really raise your impact why not look into our staging hire services to compliment your PA system hire. With event staging to suit any occasion, we can build the perfect platform to heighten the impact of your event, we stock outdoor staging, and for our North West patrons, of course, hire too!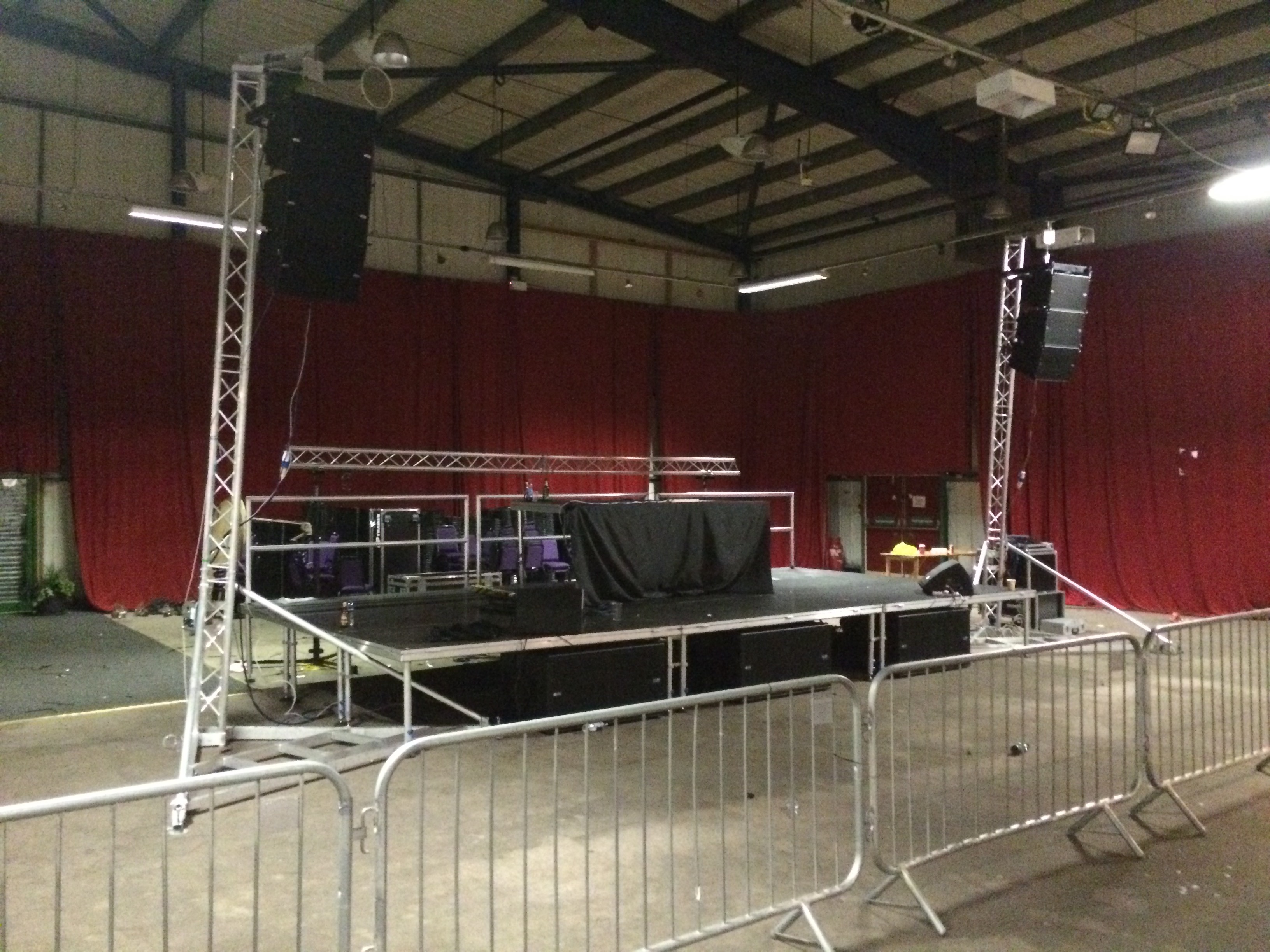 We offer rigging hire, including full event rigging and truss systems. Get in contact for advice and a quote. Our temporary power solutions and generator hire also allow you to keep your sound system rentals going, whatever the location.
We stock accessories and power to support all of our hire stock, from speaking and microphone stands to cables and adapters, we have the nuts and bolts to cover your operation – no matter the size.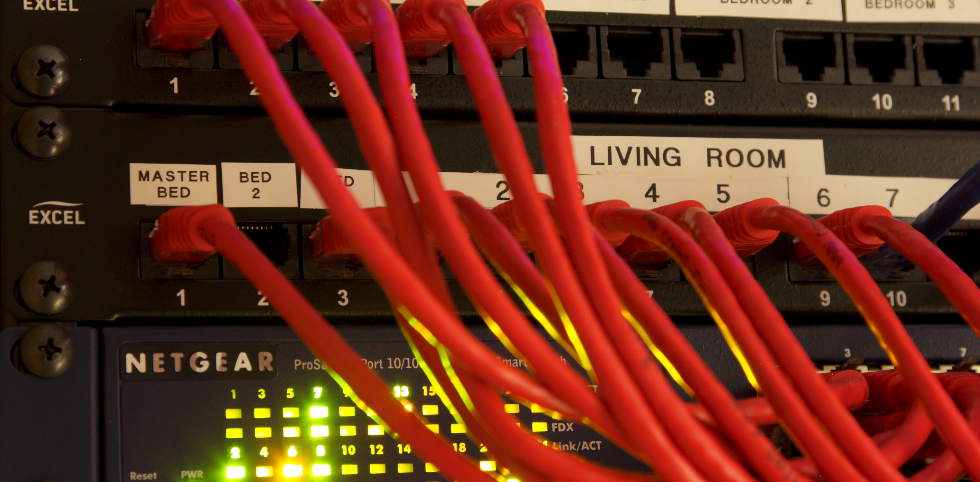 Not to sure what you want? Don't hesitate to call us today and we can build the perfect package for you. From Corporate events packages to the perfect wedding sound system rental – or maybe you just want to hire DJ equipment for a small event. Let us know and we'll make sure you're in the best position to deliver and leave audience entertained and impressed throughout.